Areas of Practice
Triplett & Triplett, L.C. - Elkins, WV
Triplett & Triplett, L.C. offers nearly 70 years of combined legal experience to provide a variety of award-winning legal services for residents in Elkins and throughout Randolph, Tucker, Upshur, Barbour, Pocahontas, Grant, Pendleton, Lewis, Webster and Harrison Counties. We have earned a distinguished reputation for providing effective counsel with a quick response and the highest level of professional integrity. Our bilingual (English and Spanish-speaking) attorney provides skilled representation in the following areas of practice: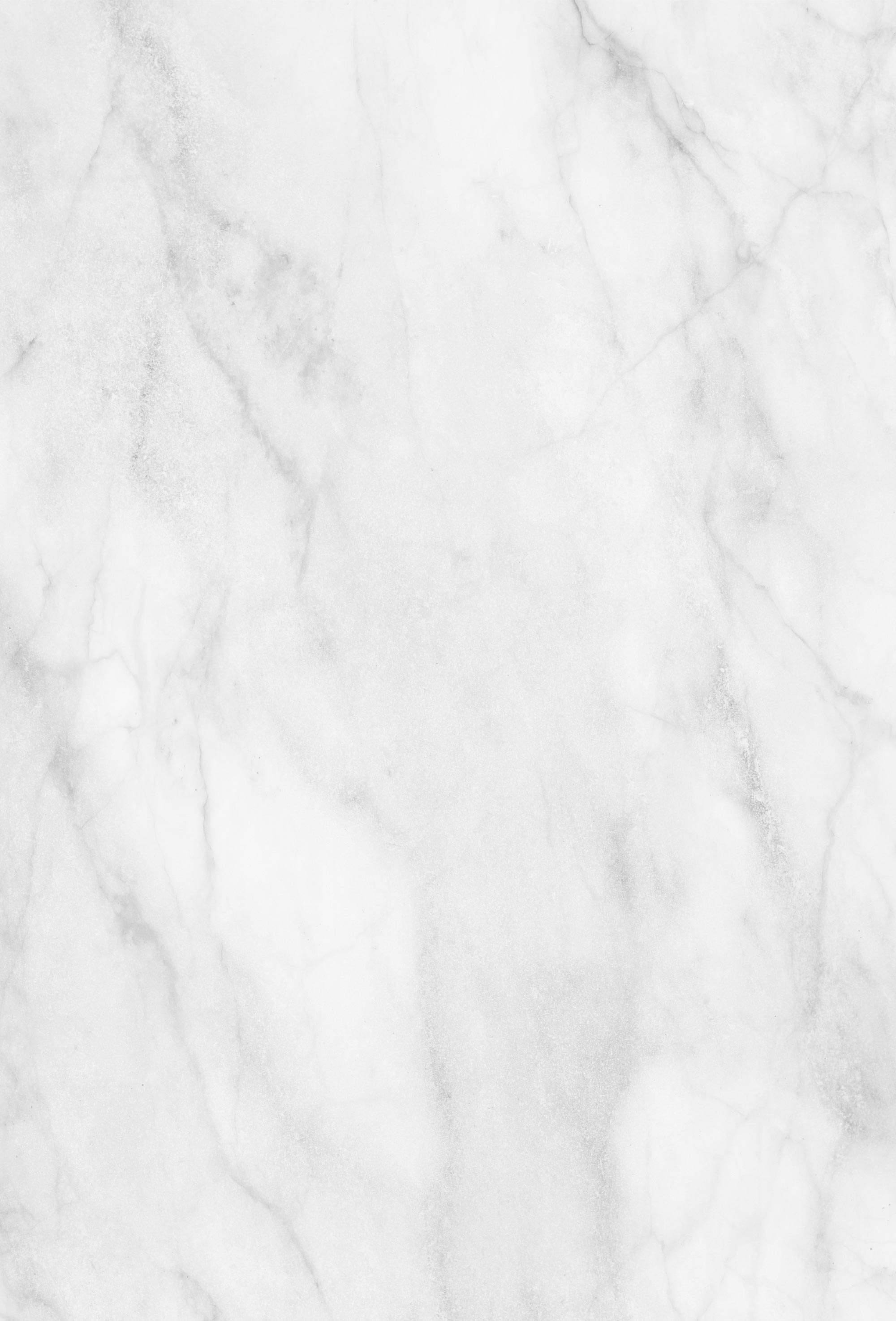 Our Law Firm Protects Your Legal Rights
Our law firm is focused on representing our fellow community members in the legal issues that matter most. From divorce and child custody to criminal defense, seeking rightful compensation for the injured, title searches, drafting important legal documents, to providing an effective mediator to address difficult issues, Triplett & Triplett, L.C. works to help protect your legal rights, your future and your peace of mind.

Advocacy and Counsel for the Most Important Legal Matters
No matter what type of legal issue you are facing, it is essential to have a skilled attorney on your side. Triplett & Triplett, L.C. have assisted thousands of clients in Elkins and the surrounding areas with a wide range of important legal matters. Since 1977, our clients have trusted us to help them successfully navigate the legal process and provide them the information necessary to make the best decisions. Legal troubles can be extremely stressful and daunting. You can rely on attorneys Triplett & Triplett, L.C. for the strength, advocacy and legal counsel to get you through this difficult time.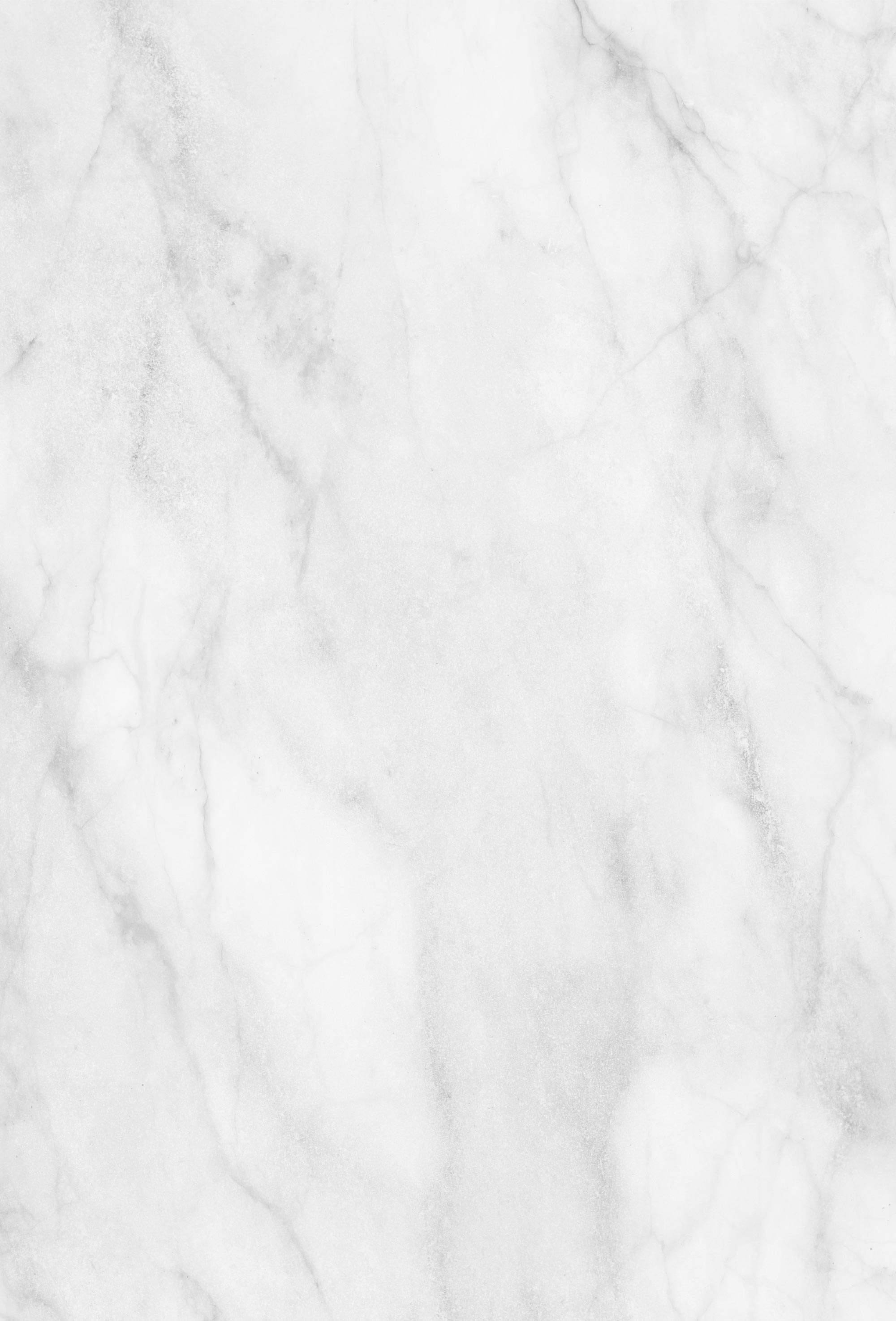 We always keep your best interests in mind. Our team is compassionate, dedicated and experienced. Let us help you to secure the most favorable outcome for your case. Contact Triplett & Triplett, L.C. to schedule your initial consultation at 304-636-7335.