Real Estate Law Specialist
Triplett & Triplett, L.C. of Elkins, WV
Triplett & Triplett, L.C. specializes in Real Estate Law. Since 1977, our firm has offered solid legal expertise based on our commitment to integrity and excellence in law. We serve individuals and commercial clients in and around Elkins, West Virginia, including Randolph, Tucker, Upshur, Barbour, Pocahontas, Grant, Pendleton, Lewis, Webster and Harrison Counties.
Real Estate transactions represent some of the most critical aspects of both individual and commercial assets. We maintain a close working relationship with each client to help ensure satisfaction and optimal results for your real estate law matter. We offer a broad range of real estate-focused services for our clients, including:
Real estate transactions for purchases and refinancing – from start to finish
Litigation services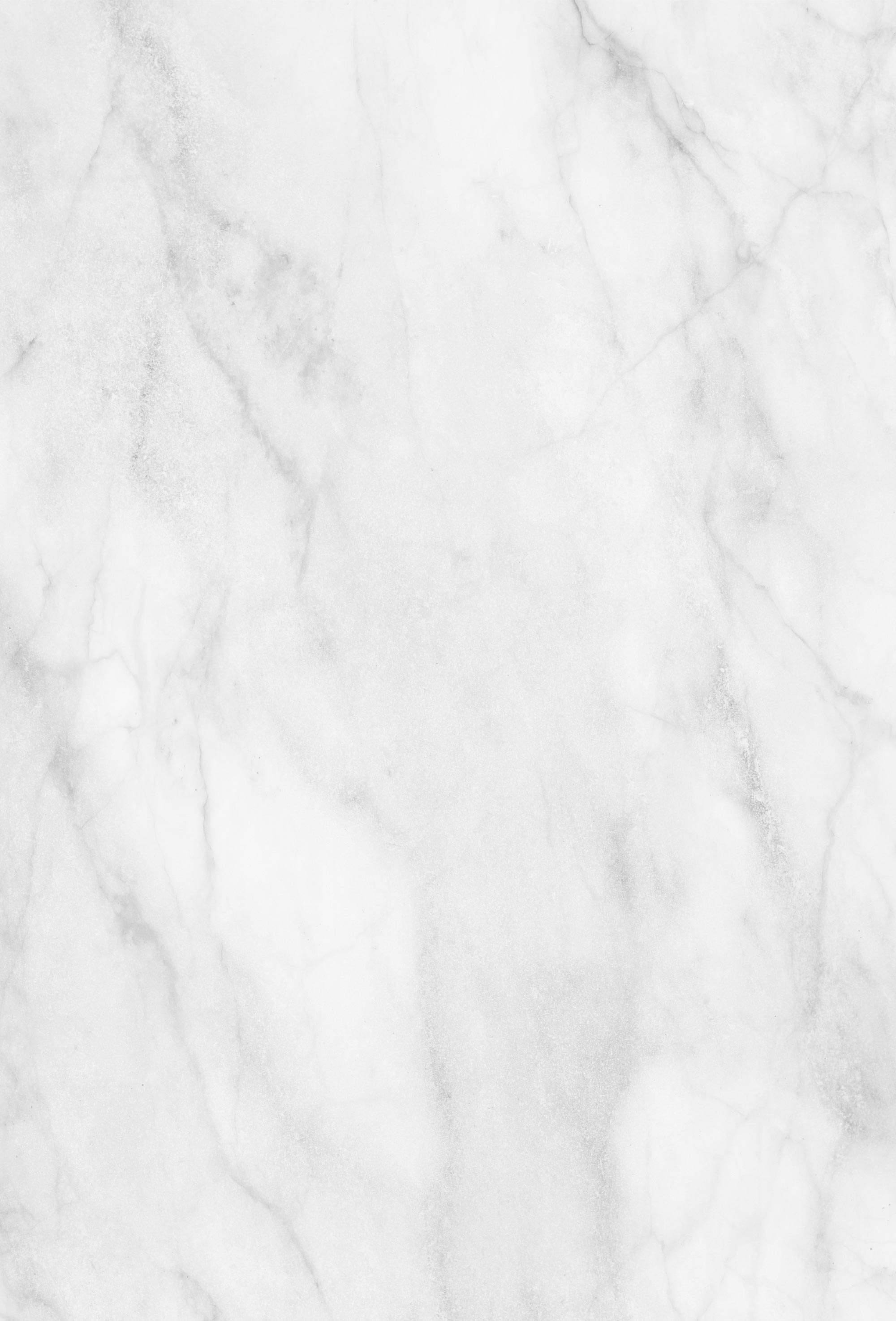 Real Estate Closings –
Residential and Commercial
When it is time to close on your residential or commercial real estate acquisition or refinance, Triplett & Triplett, L.C. is the law firm you need to help ensure that all the i's are dotted and all the t's are crossed. Our specialized attorneys and staff are fully dedicated to Real Estate Law. We prepare all documents required for closing and can help you navigate the entire transaction to ensure a smooth transition of ownership. If disputes arise during the closing process, we will work to settle the matter amicably. Whether your first home purchase or your final business sale before retirement, we can handle all of your most important real estate transactions.
Real Estate Litigation
If you have been dealing with a property or boundary dispute, a right-of-way issue, or other real estate matter that needs resolved, let Triplett & Triplett, L.C. help you settle it once and for all. We will examine all evidence and documentation to prepare and present the best possible case for you. Since 1977, Triplett & Triplett, L.C. has offered skilled legal services, including research and a thorough understanding and application of West Virginia property law, to get our clients the best possible outcome every time.
Document Preparation
Triplett & Triplett, L.C. offers comprehensive document preparation services for all your Real Estate Law needs. Whether you need a Purchase Agreement, Contract for Sale, Land Contract, Deed Preparation, Deed of Trust, Preparation of Title Opinion, or other professionally drafted legal documents, we can assist you.
Title Searches for Home Mortgages
When purchasing real estate, a title search is essential. It is a requirement for all mortgage loans and provides peace of mind. Triplett & Triplett, L.C. offers professional home and commercial title search work with attention to detail to uncover liens, outstanding mortgages, judgments, and/or unpaid taxes, as well as easements, leases, restrictions, and other encumbrances that may impact the property.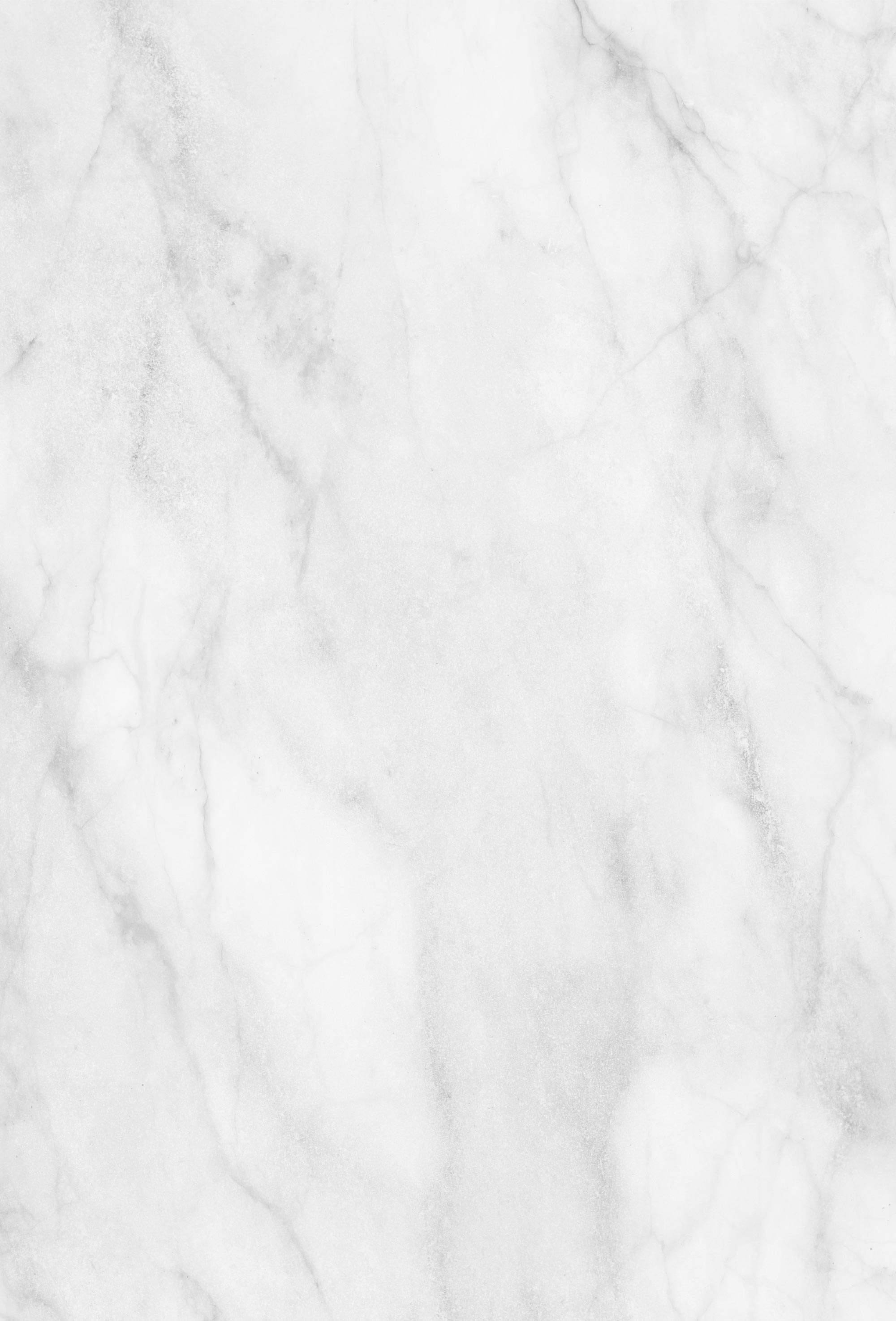 Our dedicated team provides legal assistance for business-to-business real estate transactions and a broad range of real estate services. We take care of all the details for our individual and business clients so you can move forward with confidence. Contact Triplett & Triplett, L.C. to schedule your initial consultation. Call us at 304-636-7335.