Experienced
Law Firm
Serving
Randolph County
Since 1977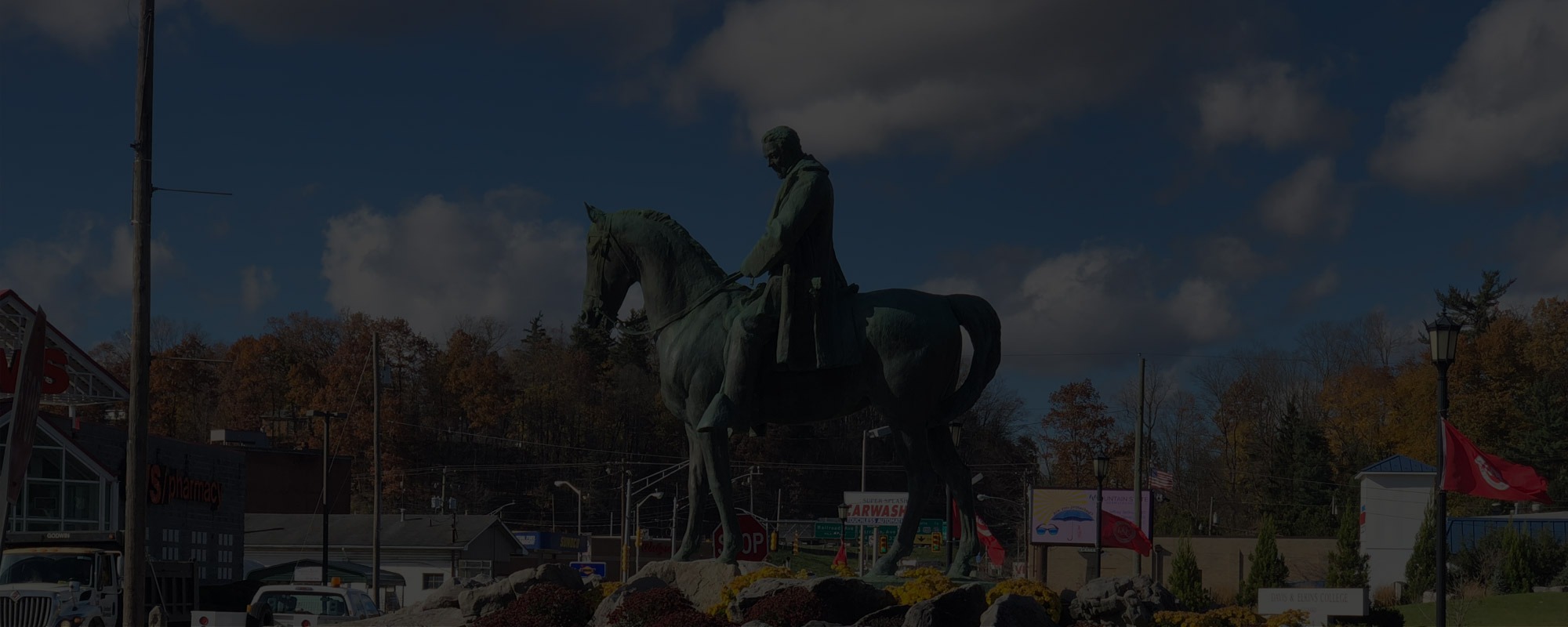 Triplett & Triplett P.L.L.C. Attorneys at Law - Elkins, WV
Se Habla Español
Triplett & Triplett P.L.L.C. is a locally-based, experienced and knowledgeable law firm based in Elkins, WV. Since 1977, the Triplett Firm has provided reliable legal assistance for a variety of matters affecting residents throughout north-central West Virginia. We truly care about you – and our community. If you are going through a difficult situation, contact Triplett & Triplett P.L.L.C. at 304-636-7335.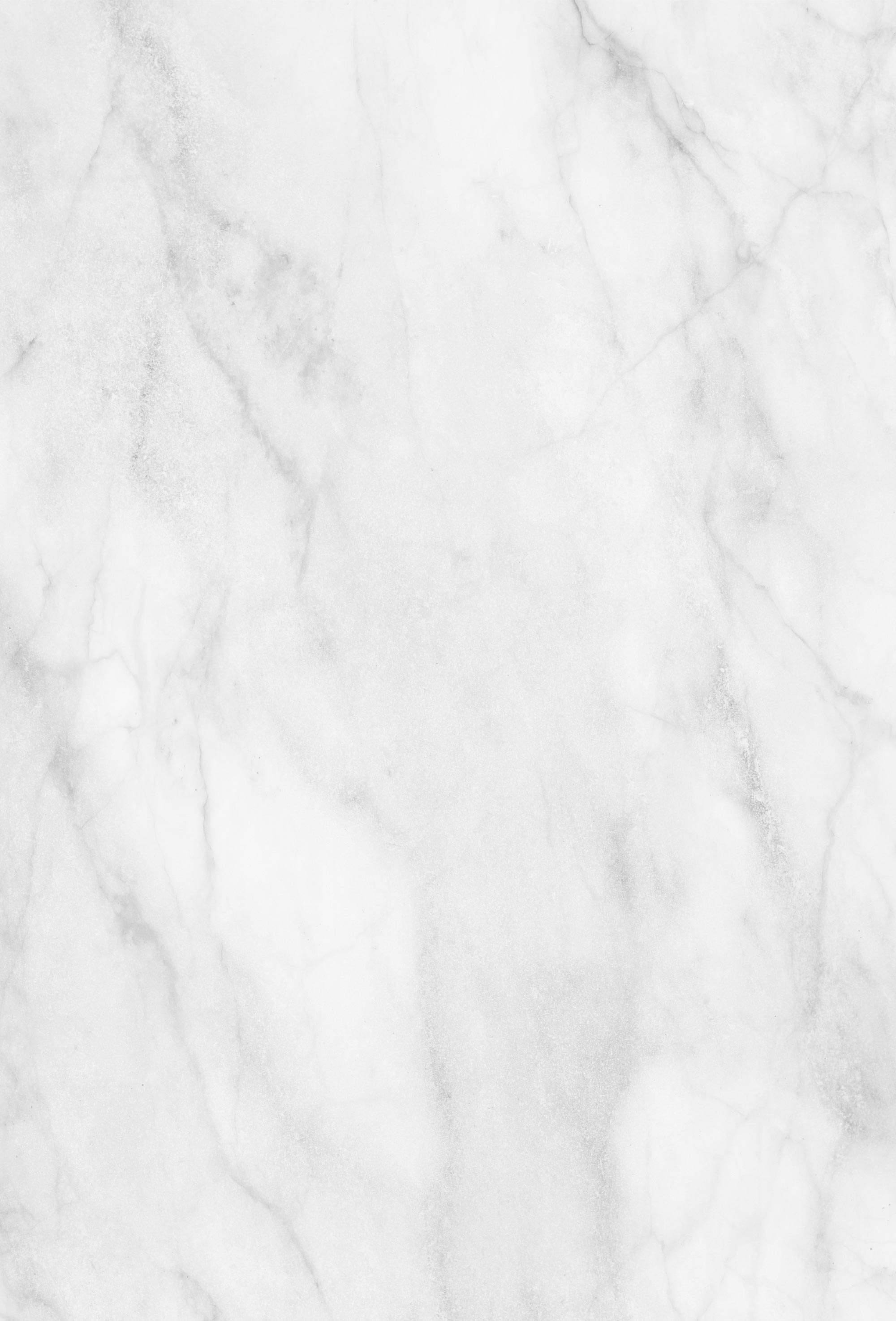 Personalized
All aspects of your case are personally handled by our dedicated attorneys.
Accessible
We respond promptly and provide support when you need it most.
Award-Winning
America's Top 100 Attorneys Lifetime Achievement.
Passionate
We stay on top of the complex dynamics of law.
Experienced
Nearly 70 years of combined experience and dedication to the community.
Hardworking
Providing optimal results for every client.
We Care
We listen to you to understand the urgent nature of your case.
Success
Two generations of successful verdicts and settlements.

Exceptional Legal Services
We Represent the People
At Triplett & Triplett P.L.L.C., our entire legal team is committed to providing exceptional legal services with the goal of producing the best possible outcomes for our clients. We represent the people of Randolph, Tucker, Upshur, Barbour, Pocahontas, Grant, Pendleton, Lewis, Webster and Harrison Counties. We defend those who have been mistreated. Fearlessness and integrity have long been hallmarks of our firm. Contact George R. or Jefferson L. Triplett at the law firm of Triplett & Triplett P.L.L.C. in Elkins.