Criminal Law
Defense Attorney
Triplett & Triplett, L.C. of Elkins, WV
Are you being accused of, or investigated for, a crime? Whether you are being questioned or have already been arrested, contact Triplett & Triplett, L.C. immediately. You have the right to an attorney. So, be sure to contact us before you say anything to law enforcement officials! Choose the law firm with over 70 years of combined experience to represent you and protect your rights in Elkins and throughout Randolph, Tucker, Upshur, Barbour, Pocahontas, Grant, Pendleton, Lewis, Webster and Harrison Counties.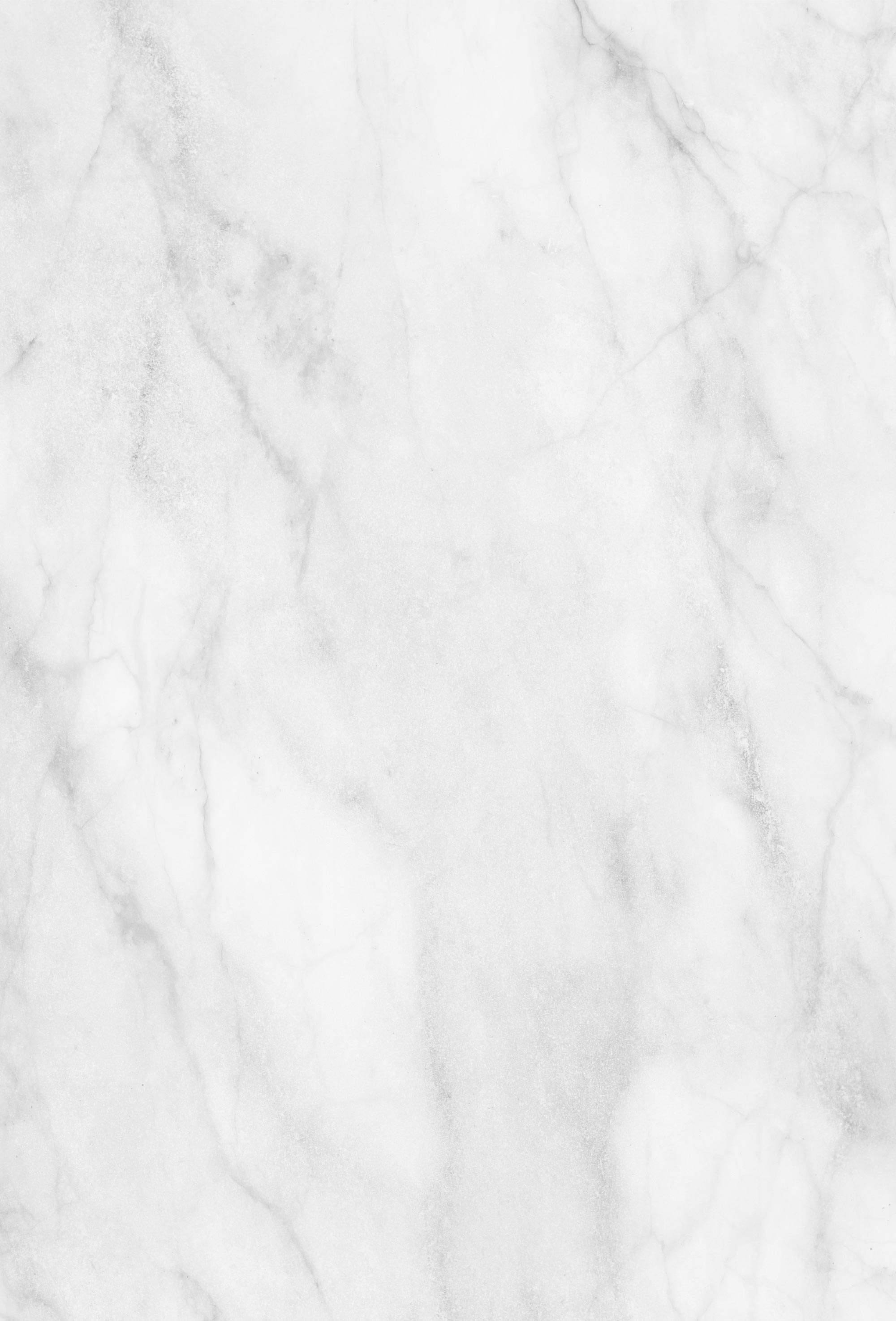 DUI, DWI and Misdemeanor Criminal Representation
In West Virginia, misdemeanor crimes are punishable by up to one year in local/county jail and/or fines of up to $2,500. This is more than enough to cause immense disruption to your life. If you need a skilled criminal defense attorney to defend your rights when accused of DUI, DWI and other misdemeanor offenses, such as assault and theft, you can depend on the attorneys at Triplett & Triplett, L.C. There is a lot on the line – including your home, vehicle, employment, family, and freedom. Our team will take the time to explain what is going on and keep you informed so you know what to expect as your case proceeds through court. Our goal is to provide superior legal defense for every client, every time. We provide the dedicated, personalized legal counsel necessary to secure the best possible outcome for your case.
Our Lawyers Protect Your
Rights, Reputation & Future
When your reputation and future are on the line, it is important to take all allegations and charges against you seriously. Many innocent individuals mistakenly believe they do not need an attorney. Triplett & Triplett, L.C. will fight the charges against you and ensure that your rights are not violated. We care about our fellow community members. Let us help you during this difficult and confusing time.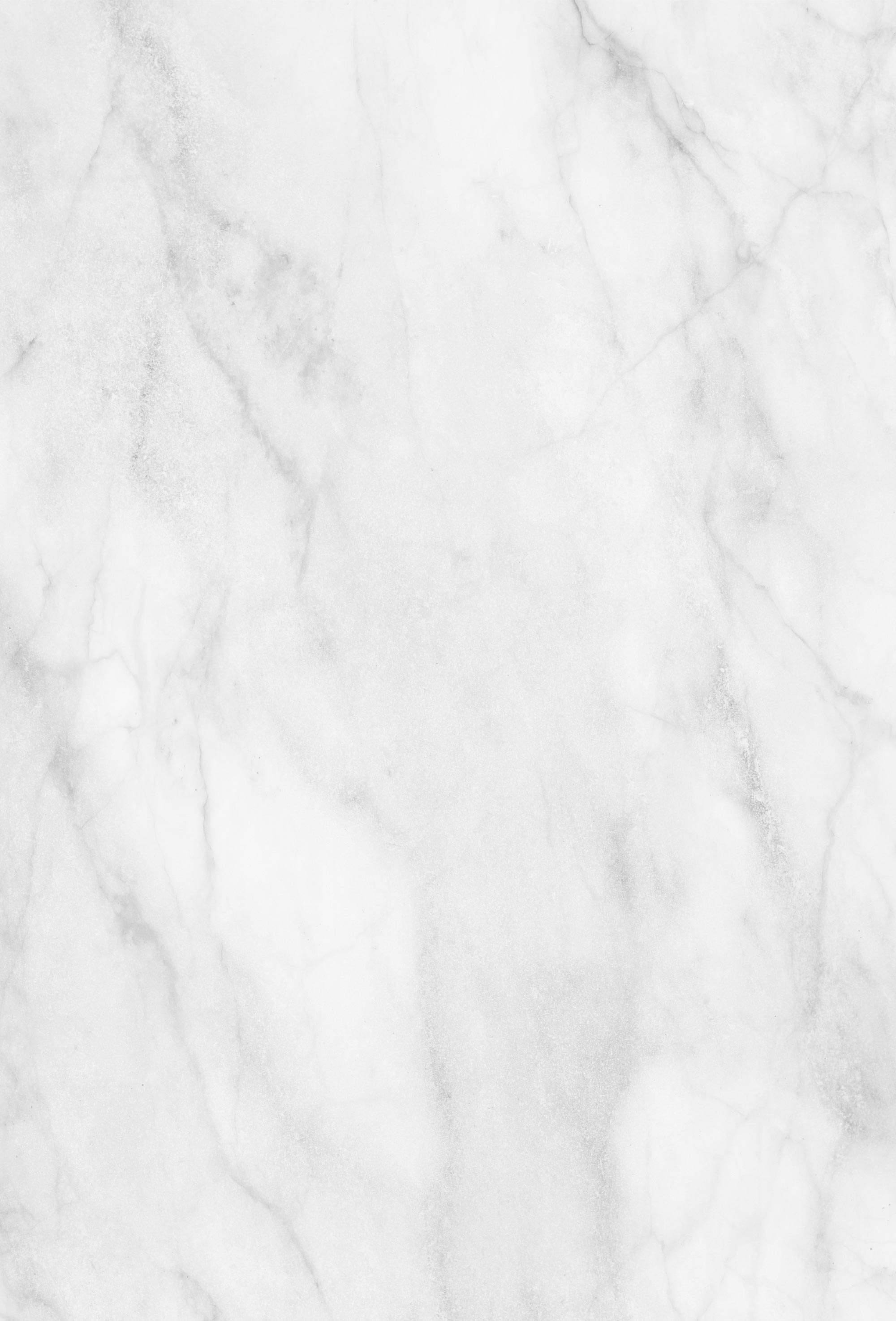 Even if you did make a mistake, you are still entitled to the rights guaranteed to you by law! Contact Triplett & Triplett, L.C. to discuss your case. Call 304-636-7335. We will call you back promptly.
You get one call. Make sure it is to Triplett & Triplett, L.C.