Professional Mediation Services
Triplett & Triplett, L.C. of Elkins, WV
Are you involved in a dispute that seems to be going on and on without making any progress? If your conflict cannot be resolved independently and one or both parties are considering moving the matter to a judge for resolution, there is a less costly, more satisfying, and efficient method: professional mediation by Triplett & Triplett, L.C.
What is Mediation?
Mediation involves discussing the facts of the matter with a mediator present to come to a mutually agreeable resolution. The mediator serves as a neutral third party. By facilitating communication and helping both parties understand each others' stance regarding the issues at hand, mutually acceptable solutions can be reached in most cases. Most find this preferable to handing extremely personal decisions over to a jury or judge to decide on their behalf.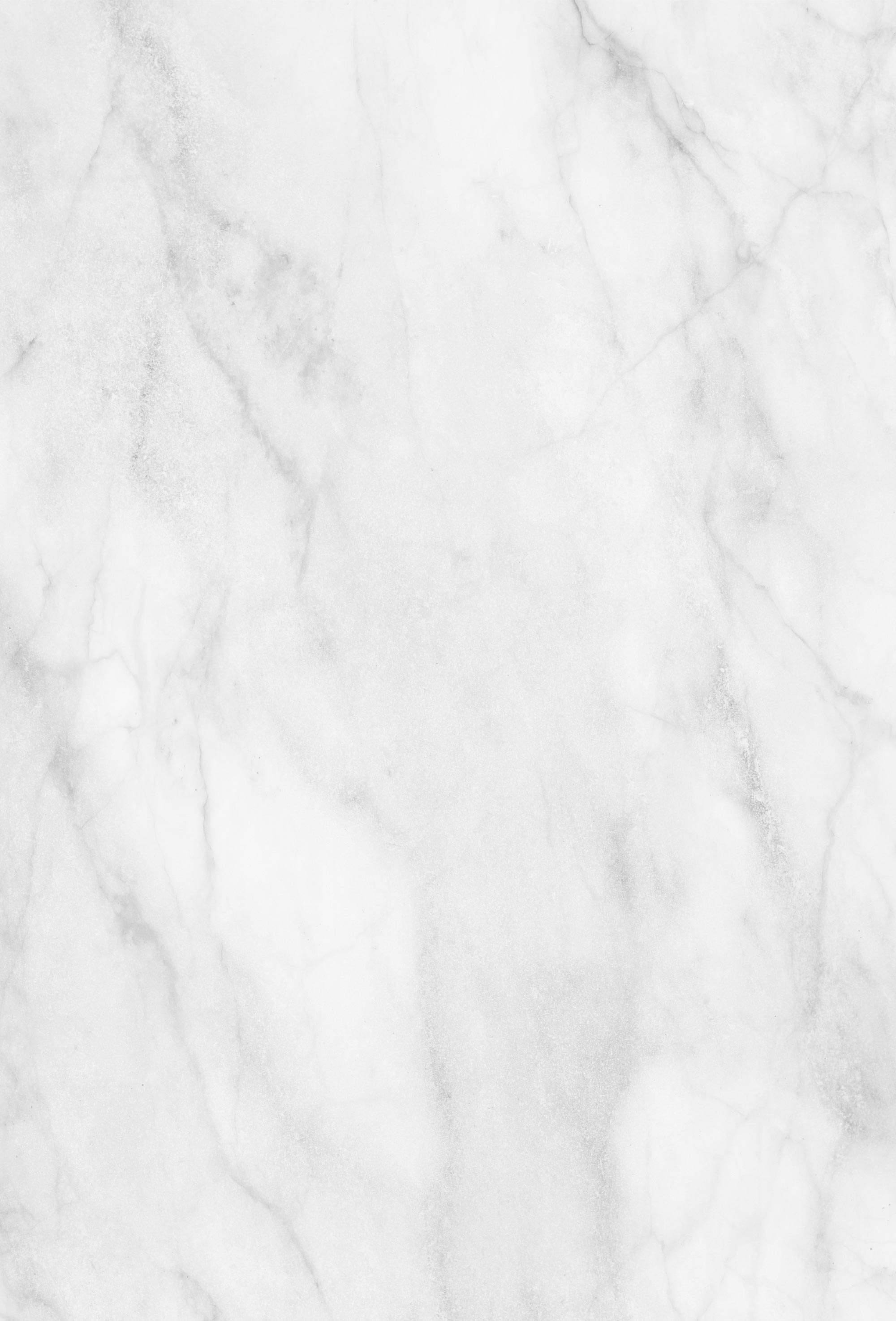 Mediation for Divorce, Property
Disputes, and Civil Matters
Parties involved in various civil disputes in the state of West Virginia are strongly encouraged to consider mediation prior to initiating a lawsuit. A wide range of civil disputes regarding emotionally-charged issues are best handled via mediation, due to its effectiveness, efficiency, and high degree of participant satisfaction. The overwhelming majority of cases that proceed with mediation result in participant agreement.
Divorce – Property Division and Alimony
Child Custody – Parenting Plans, Visitation, and Life Decisions
Workplace – Harassment, Poor Performance, and Termination Claims
Real Estate – Rights-of-Way, and Boundary Disputes
Unlike formal litigation, the mediation process is confidential. It helps restore relationships between parties that must go on to have civil interactions with each other. This is absolutely essential for employers and employees, those co-parenting children, neighbors, and others for whom ongoing conflict is unacceptable.
Benefits of Mediation
You have more input regarding the outcome of your dispute when you choose mediation because ultimately, you and the other party actually make the decisions with the guidance of a professional mediator. Resolutions reached typically address all of the needs, circumstances, and related issues for both parties. When the root of an issue is resolved, it essentially eliminates future conflict that could otherwise arise from the matter. Additionally, mediation is cost-effective and minimizes the stress and emotional turmoil that tend to be involved with standard litigation proceedings.
Why Choose Triplett & Triplett?
Jefferson Triplett is an extremely well-qualified professional mediator. Our team works in family law litigation on a daily basis. We assist our clients with settling a wide range of contentious issues with mutually acceptable outcomes. Triplett & Triplett, L.C. is your best choice for successful mediation in Randolph County, West Virginia.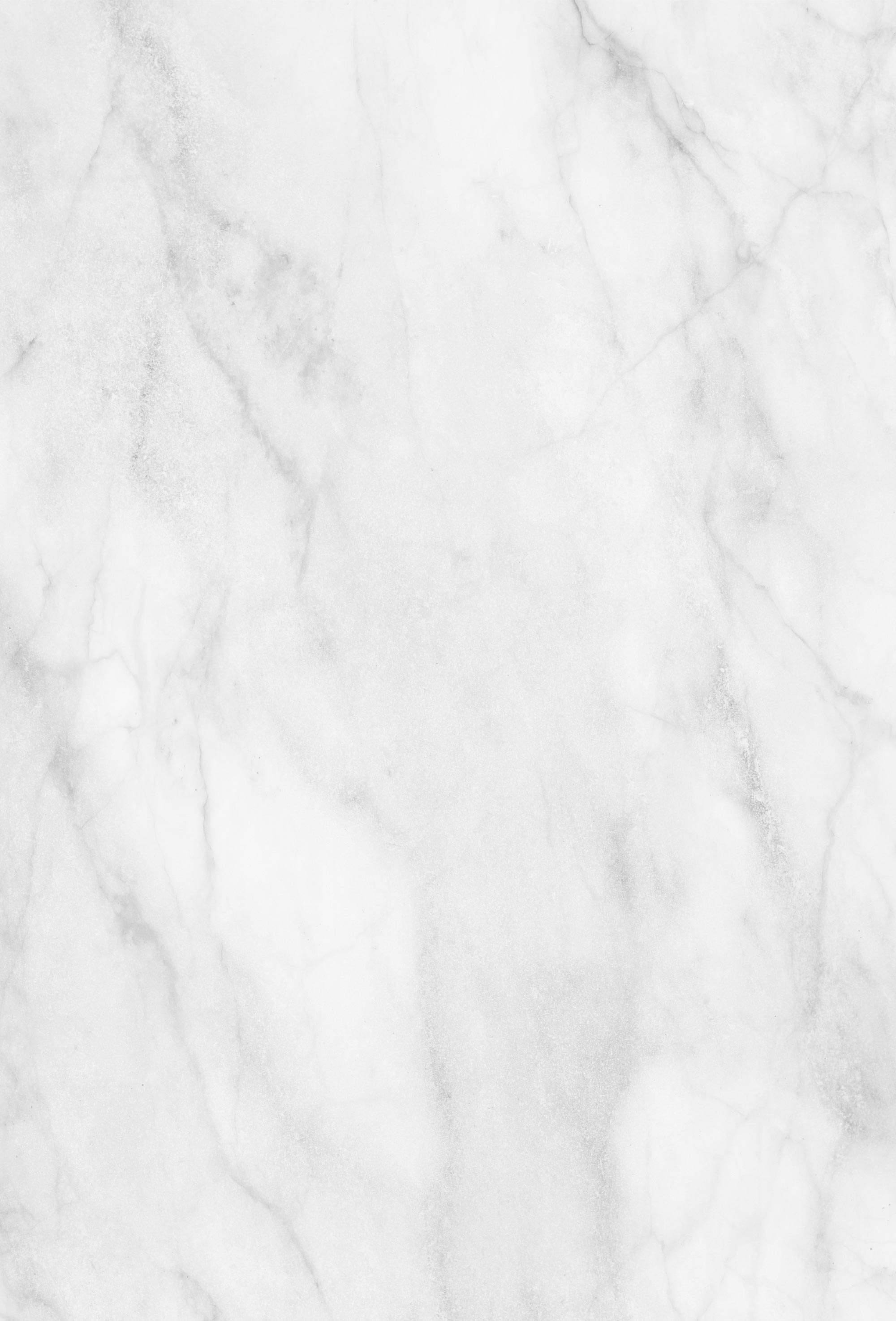 Contact Triplett & Triplett L.C. and get started with the process of resolving your dispute today: 304-636-7335.