Personal Injury & Wrongful Death Attorney
Triplett & Triplett, L.C. of Elkins, WV
Have you or a loved one been injured as a result of someone else's actions or negligence? Triplett & Triplett, L.C. has successfully represented thousands of seriously injured residents in and around Elkins, WV. We go after the at-fault party and hold them 100% accountable for your injuries, lost wages, medical expenses, property damage, pain, suffering, and other losses so you can begin the road to recovery. If you have lost a loved one, we will aggressively pursue just compensation for your loss. There is never a fee unless we recover for you.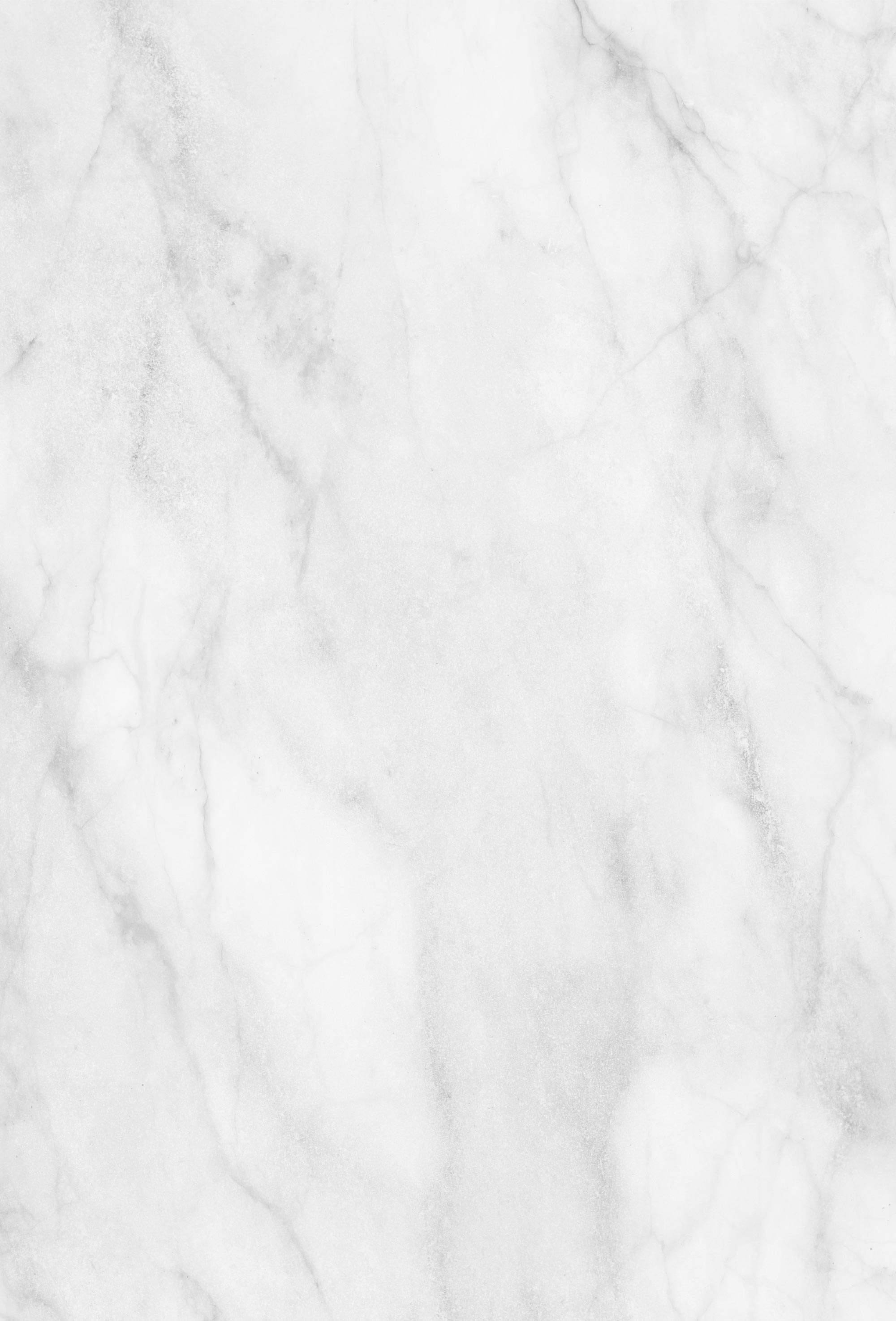 Vehicle Accidents, Truck Accidents,
and Drunk Driving With Injury
Representation for ALL Serious Personal Injuries
If you have suffered broken bones, head and/or spinal cord injuries, a dog bite, significant scarring, injured extremities, traumatic brain injury, hip injuries, concussions, amputations, burns, paraplegia, quadriplegia, serious fractures, deafness, blindness, disfigurement, any injury as a result of a defective product, or any other serious bodily injury, contact our team right away. We handle all types of serious personal injury claims for our clients to secure the fair compensation they deserve.
Wrongful Death Settlements,
Verdicts, and Lawsuits
Triplett & Triplett, L.C. works hard to ensure that surviving loved ones receive fair settlements and verdicts to cover the losses related to all wrongful death claims. Injuries resulting in death as a result of medical malpractice, coal mine company negligence, vehicle accidents, negligence, intentionally malicious, and/or reckless behavior always cause significant hardship. Our team will seek full, fair compensation for all damages incurred, including loss of income, medical and funeral expenses, sorrow, mental anguish, loss of companionship, punitive damages (as applicable), and other actual and projected future losses. A two-year statute of limitations applies.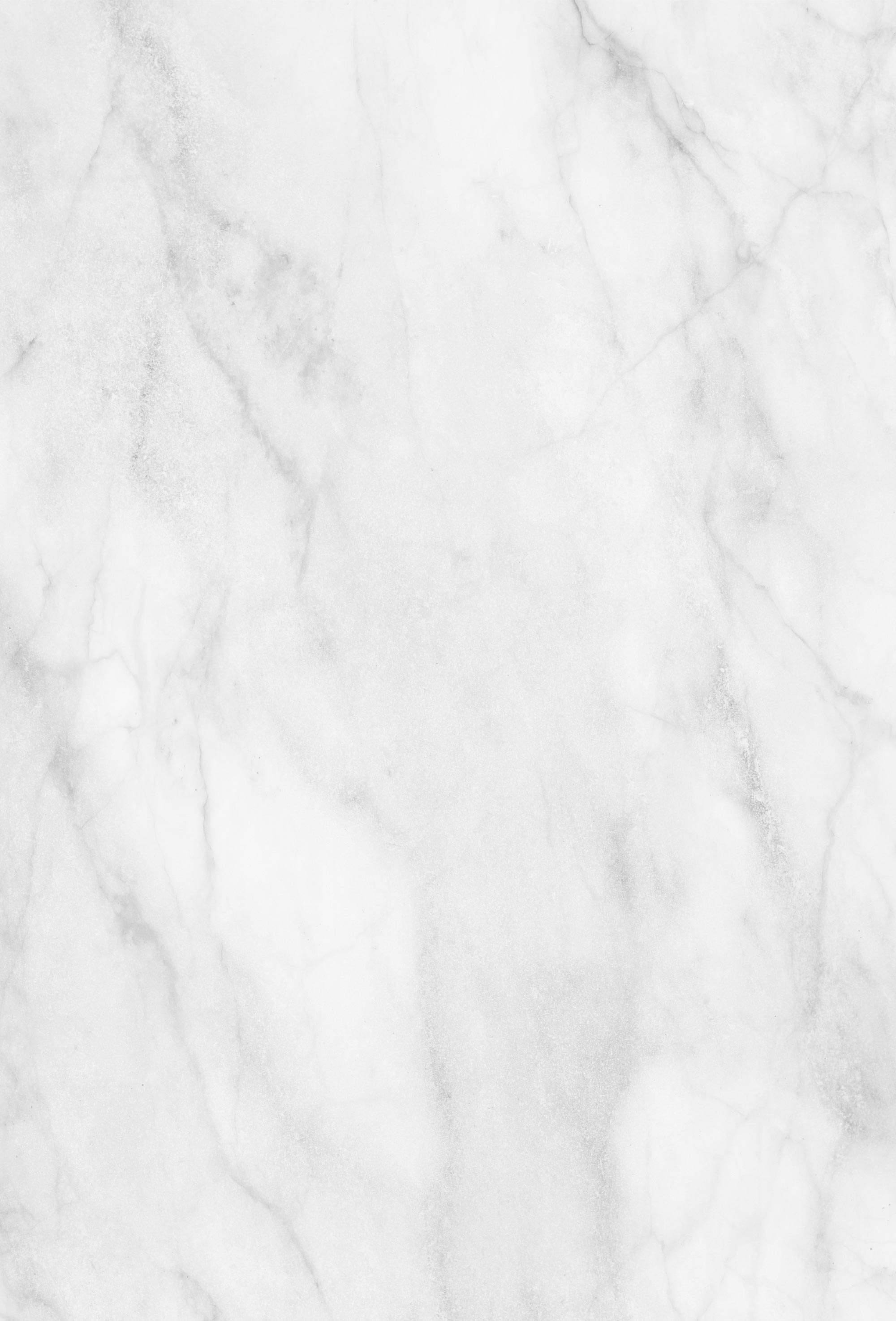 We understand how devastating serious personal injuries are and will work to obtain the compensation necessary to cover your needs both now and into the future. Our compassionate team will handle everything for you so you can work on healing from your injuries. Call now 304-636-7335.