Estate Planning and Administration
Triplett & Triplett, L.C. of Elkins, WV
Triplett & Triplett, L.C. offers estate planning and administration services to help residents in Elkins and the surrounding areas of West Virginia in Elkins protect their assets – and loved ones. We offer skilled legal assistance to help manage critical matters, including how your assets will be distributed after your death, who will assume guardianship of your children, what type of medical care and treatments (if any) will be used to artificially prolong your life, and who will make decisions on your behalf, if you are incapacitated. Additionally, if you find that you are suddenly in the position of settling an estate, our skilled team can personally guide you through all aspects of probate and estate administration. When litigation is necessary, we can help navigate all of the complexities of the law and the delicate matters involved with estate litigation.
We understand that no one wants to contemplate the unpleasantness associated with the end of life. The matter is typically procrastinated to such an extent that surviving family members are often left with extreme financial and logistical burdens on top of their grief. Unfortunately, the situation is all too common. If you are reading this, we urge you to call and set up a consultation right now before it is forgotten. Simple estate planning does not require much input or time on your part and can be one of the greatest gifts to your loved ones. Make the call. We offer a broad range of services to assist with the planning and administration of your Estate, including:
Document preparation: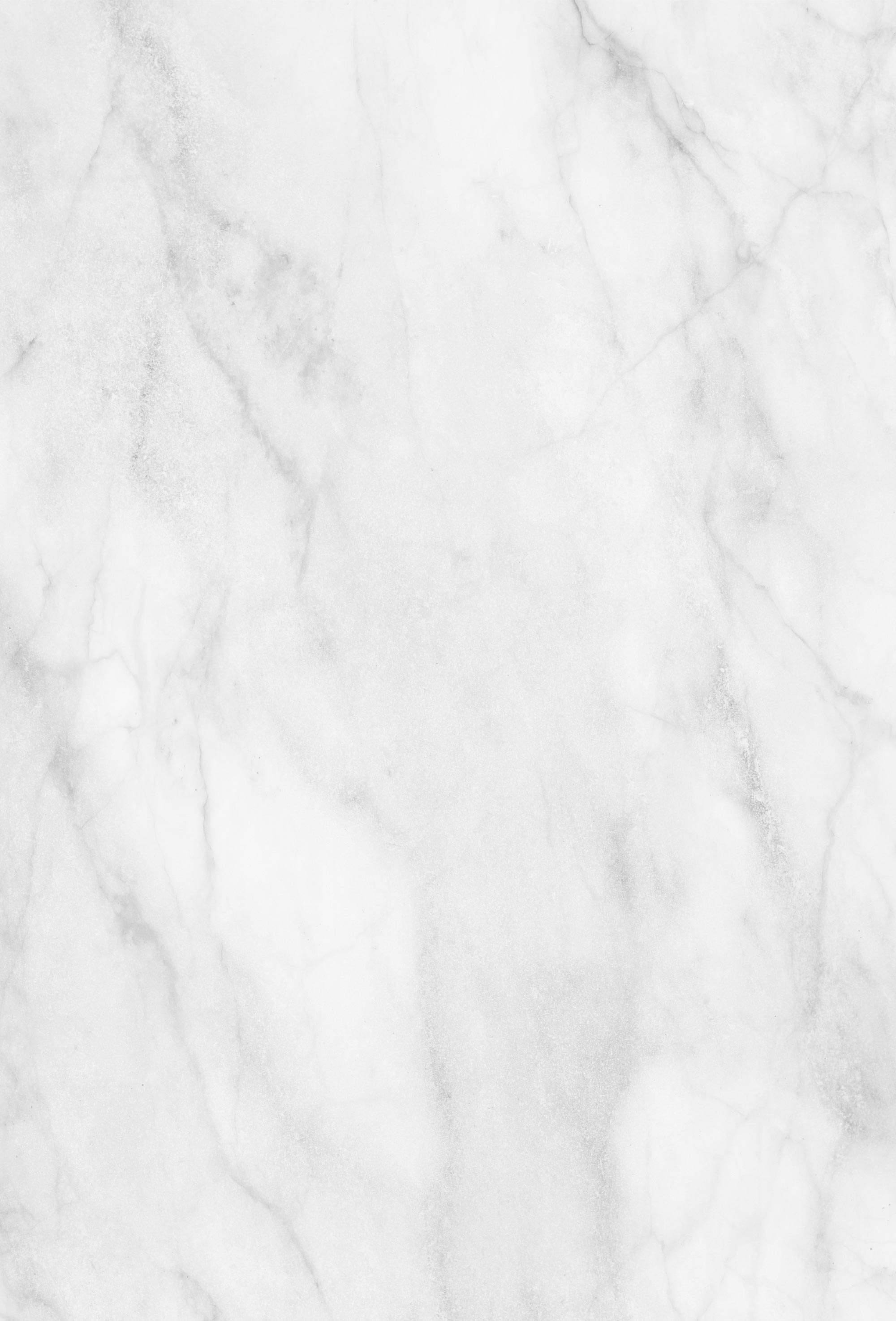 Last Will and Testament
Control what happens after your death with a professionally-drafted Last Will and Testament document that will be recognized under the law. This basic document is so very important that, if you do not already have one, we urge you to contact us right away so we can begin preparing a Last Will and Testament for you as soon as possible. While we sincerely wish you the longest and happiest life, the reality is that none of us knows when our time will come. Get this important "To-Do" checked off your list. Specify how your assets and property will be distributed, who will care for your minor children, who will administer your estate upon your death, and more with this essential estate planning document. It can be as simple or elaborate as you prefer. If you already have a Last Will and Testament, we can make adjustments for you as circumstances change throughout life.
Living Wills
A Living Will is a formal, legally-binding written statement that specifies your precise wishes regarding the types of medical care and treatment you want and do not want. The document speaks on your behalf when you are unable to do so. A Living Will is used to direct medical providers and others in circumstances when you are unable to provide express informed consent. The document covers aspects including your preferences for various types of life support, artificial feeding, pain management, and organ donation. Incapacitation and the inability to communicate final wishes can happen at any time to anyone. Help ensure that your most personal preferences are known with a properly prepared Living Will.
Power of Attorney
A Power of Attorney (POA) is a formal, legally-binding document that designates one or more person(s) of your choice to have the full legal power to act in your place to manage your affairs as stated in the document. Several types of powers of attorneys are available and can be utilized for a variety of reasons:
Durable Power of Attorney – Grants broad powers to your agent to act on your behalf, including financial decisions, business transactions, and other matters
Medical Power of Attorney – Grants your agent the power to make medical decisions on your behalf
Special Power of Attorney – Specifies precisely which act or acts your agent can carry out on your behalf
It is important to understand the benefits and powers granted to your agent on your behalf by your Power of Attorney document. The person you select should be trusted implicitly and absolutely. Your attorney at Triplett & Triplett, L.C. will explain these documents thoroughly during your consultation.
Executor & Executrix
Administration Fiduciary Services
Triplett & Triplett, L.C. offers legal assistance for fiduciaries of estates. If you have been appointed as the fiduciary (Executor/trix or Administrator/trix) of an estate, we can help you through the complex processes involved with settling the estate appropriately. From identifying and marshaling assets to verification of legitimate claims against the estate, payment of liabilities, and handling the probate process (if necessary), our skilled attorneys are with you every step of the way.
Estate Litigation
Settling an estate can sometimes become difficult and complicated when emotions run high and confusion, miscommunication, and personal matters enter the equation. In some cases, claims may be filed against an estate, for example: when a spouse or family member contests a will or its validity for any reason, accountings are questioned, disputes arise between beneficiaries, unjust enrichment or mismanagement is alleged, etc. If you have reason to believe that you have been wronged, we can help you seek relief when all other avenues have failed. If litigation is necessary, we will pursue your claim in a court of law.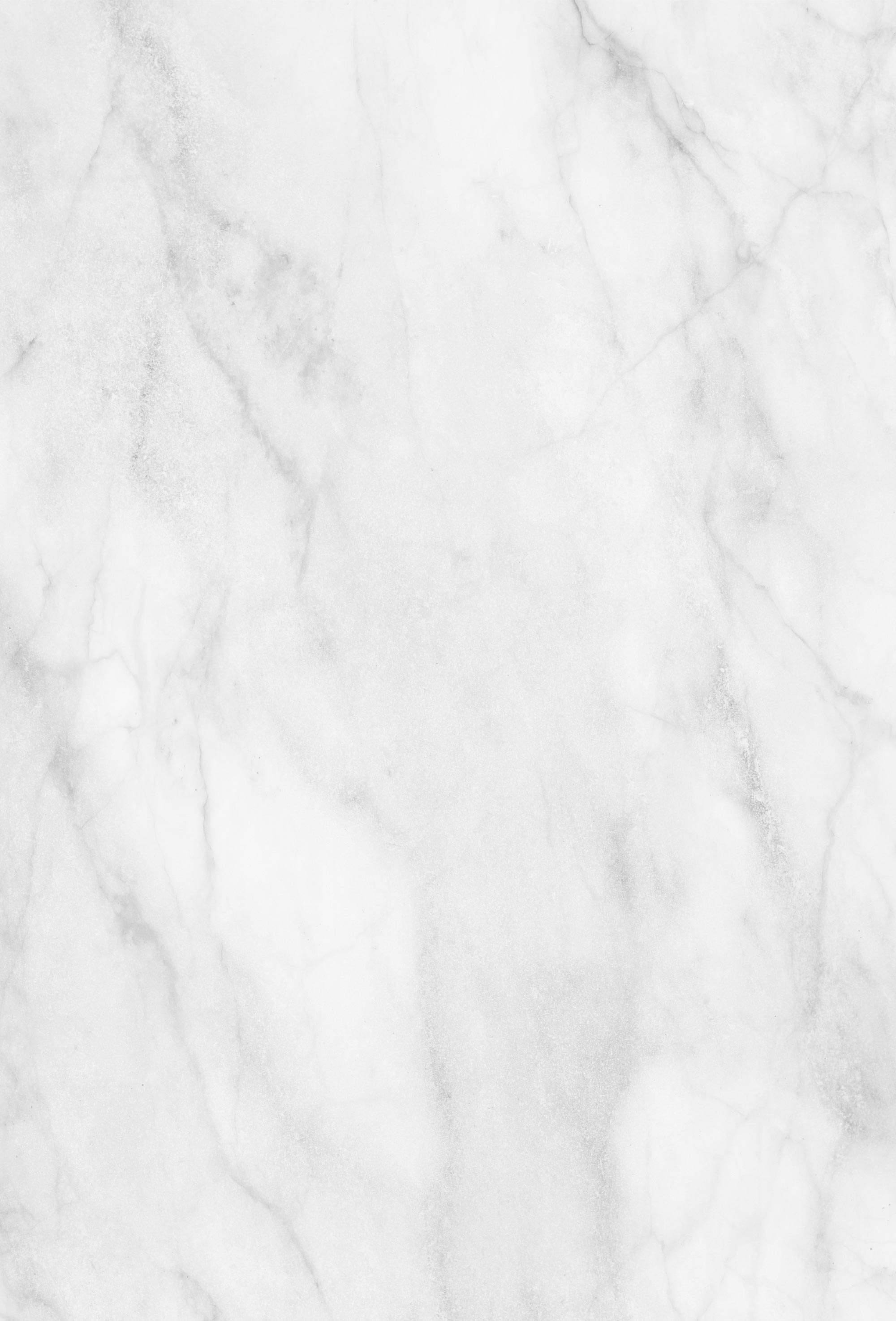 Our goal is to make estate planning and administration as easy as possible for you. With over 70 years of combined experience, the skilled, accessible team of Triplett & Triplett, L.C. is here for you. Let us put our estate planning and administration knowledge to work for you. Call for a consultation at 304-636-7335.