Attorney – Barbour County, WV
Triplett & Triplett Serves Philippi and Belington
At Triplett & Triplett, L.C., we are committed to protecting the legal rights of residents and business owners in Belington, Philippi, and throughout Barbour County, WV. Since 1977, our team has provided prompt, personalized, and effective solutions for some of the most challenging legal situations. Our areas of practice include: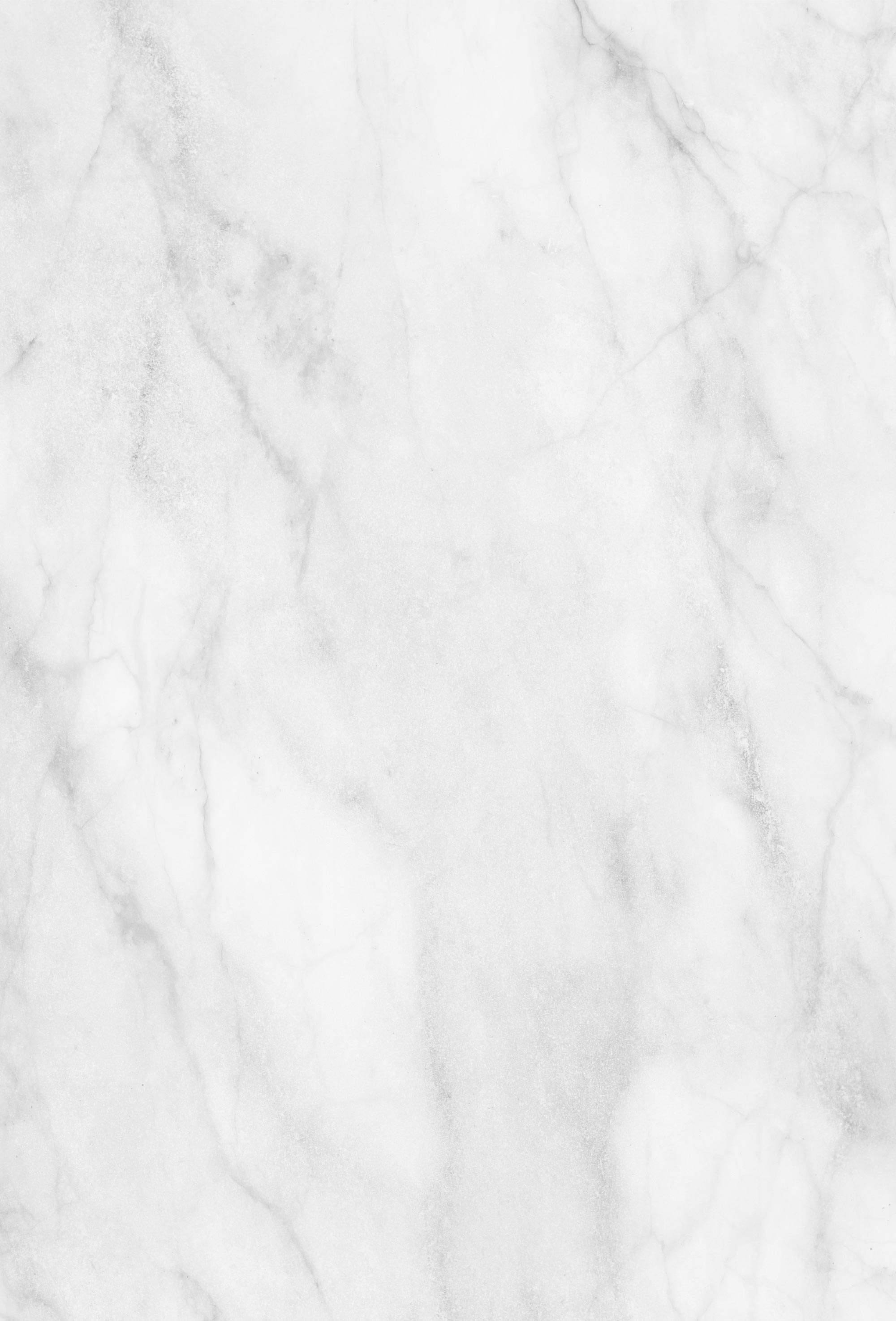 Estate Planning Attorney – Philippi, WV
Triplett & Triplett, L.C. offers a wide range of estate planning services designed to help protect your heirs and loved ones, preserve your estate, and avoid litigation. If you need to prepare or update a Last Will and Testament, Power of Attorney, Trust, or Living Will, contact us. Our team handles estate planning and administration documentation needs for residents in Philippi, WV, promptly, so you can obtain the materials you need as soon as possible.
Skilled legal assistance is available for fiduciaries of estates, as well as estate litigation.
Belington, WV Criminal Defense Lawyer
If you are being investigated or have already been charged with a criminal offense in Belington, WV, you deserve a proactive, aggressive defense against the claims being made against you. Since 1977, Triplett & Triplett, L.C. has been Barbour County's trusted source for the best possible legal defense against charges including DUI, DWI, and misdemeanor crimes (theft, assault, etc.). We fight for your rights.
Triplett & Triplett, L.C. is a well-known and respected law firm serving all of North Central West Virginia. We proudly serve the legal requirements of each client with the same degree of skill and attention to detail as if we were you – and it shows. We truly care about our clients. Contact Triplett & Triplett, L.C. to schedule your initial consultation at 304-636-7335.