Attorney – Grant County, WV
Triplett & Triplett Serves Petersburg and Surrounding Areas
The experienced attorneys of Triplett & Triplett, L. C. are committed to providing excellent, dependable legal representation along with superior customer service for each client in Petersburg, WV, and surrounding areas throughout all of Grant County. We provide a prompt response and help you understand the legal aspects of the situation. Through knowledge, you can make the best choices for the future. If you require professional legal counsel, assistance with legal documents, or courtroom representation, let us assist you. Our areas of practice include: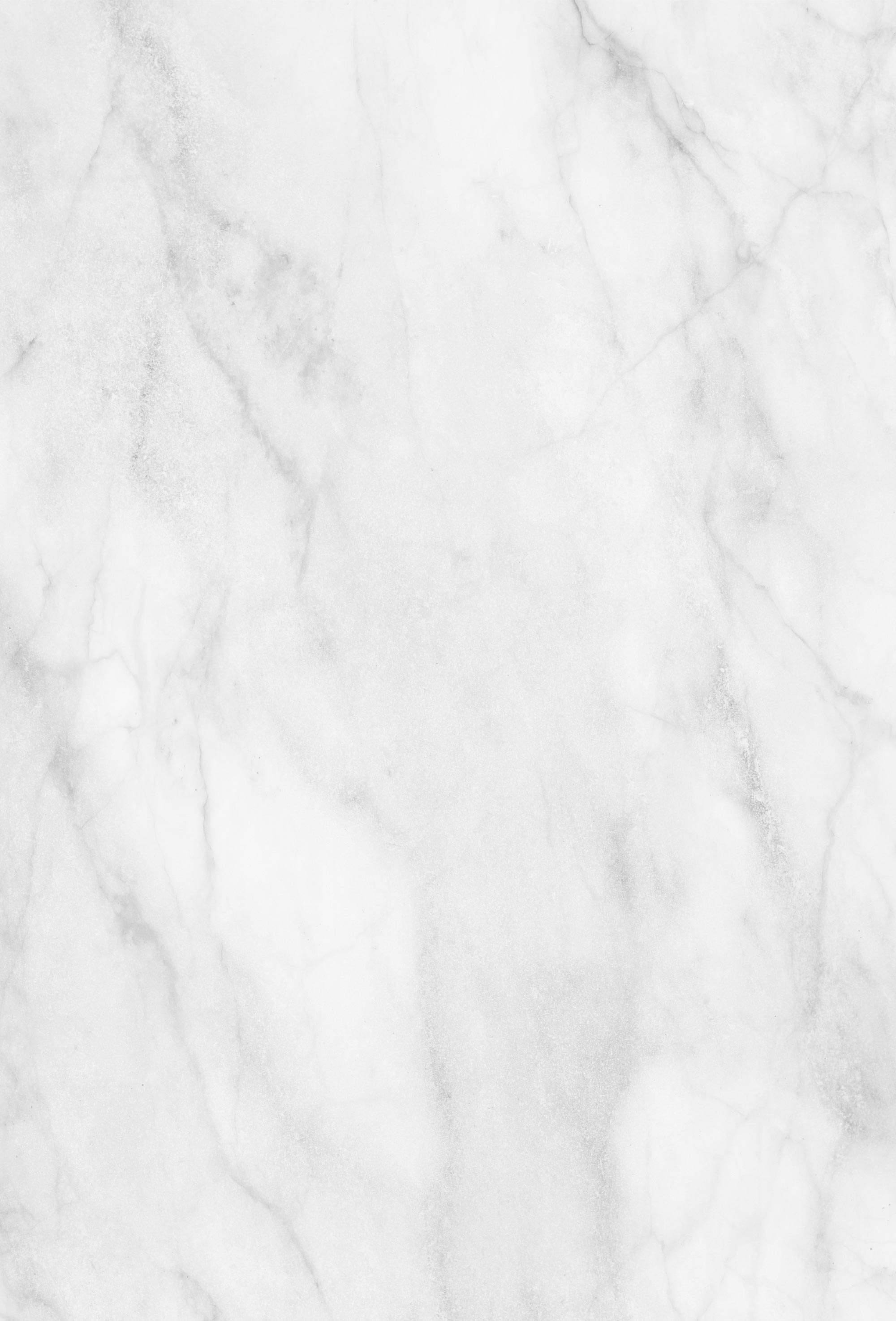 Petersburg, WV Divorce and Family Law Attorney
If you are preparing to undergo the divorce process or will be negotiating the details of child custody, child support, adoption, or other sensitive issues that will have a significant impact on your family, it is important to choose an experienced attorney. At Triplett & Triplett, L.C., we work with individuals in Petersburg and surrounding areas throughout all of Grant County, WV. Our team is with you every step of the way. We protect your rights. During this emotional time, let us handle all the legal issues so you can focus on what matters most.
Real Estate Law Specialist – Grant County, WV
For over 40 years, Triplett & Triplett, L.C. has provided expert real estate law services for routine transactions as well as litigation throughout all of Grant County, West Virginia. From professional document preparation, title exams, and closing to effective resolution of property title issues, boundary and right-of-way disputes, our team provides excellence in real estate-related legal services. Our clients enjoy the confidence of knowing that the most important details of their real estate matters are handled by the best in the business. Let us handle everything for you.
With more than 70 years of combined experience, Triplett & Triplett, L.C. brings award-winning legal services to Grant County residents and businesses. Choose the responsive attorneys with a high degree of professional integrity to help you get the results you need. Contact us to schedule a consultation. Call: 304-636-7335.