Attorney – Harrison County, WV
Triplett & Triplett Serves Bridgeport, Clarksburg, Salem & Shinnston
Legal issues can have an extremely detrimental effect on your ability to work, study, spend time with loved ones, enjoy your freedom, and live your life. Triplett & Triplett, L. C.'s skilled attorneys offer excellent legal counsel for individuals facing a wide range of concerns in Clarksburg, Bridgeport, Shinnston, and Salem, WV. No matter what you are going through, our compassionate team ensures you will not have to face the battle alone. Our areas of practice include: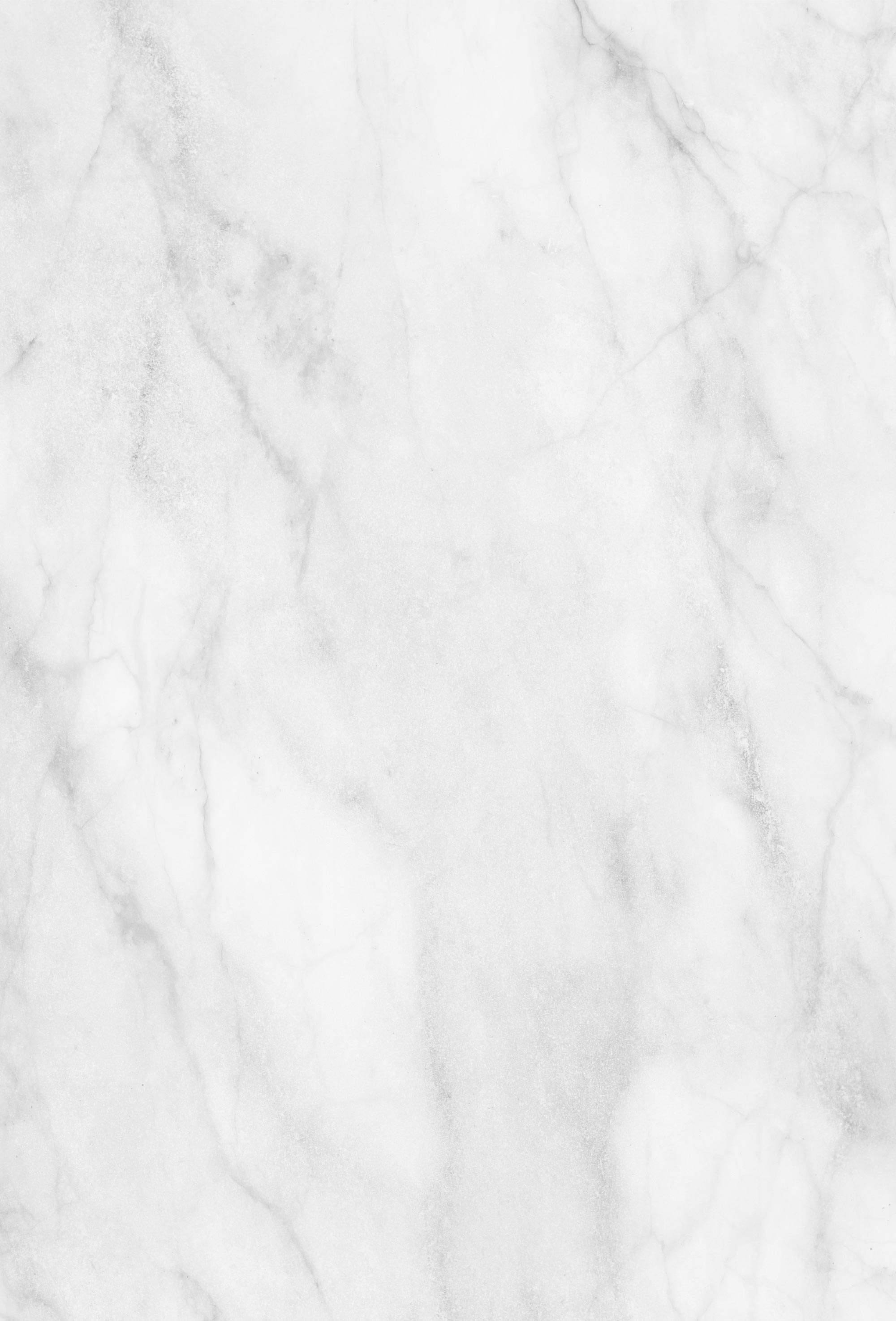 Criminal Defense & DUI Attorney
Serving Clarksburg, WV
It is unfortunate that our justice system is not always fair. False accusations, assumptions, mistakes and other human errors can utterly destroy your life. If you are being charged with or investigated for a misdemeanor crime such as DUI, theft, or assault, contact the attorneys of Triplett & Triplett, L. C. immediately. Our extensive knowledge of, and experience with, the Harrison County, WV court system offers you the best possible outcome. We provide the aggressive criminal defense you need to help secure a favorable outcome in Clarksburg, WV, as well as the surrounding areas.
Estate Planning and
Administration – Bridgeport, WV
Failure to complete your estate planning can be devastating for loves ones who are left behind, particularly when dependent children and those with special needs are involved. We understand that shuffling off of the mortal coil is an unpleasant thought; however, we can assist you to quickly develop an effective plan that will help protect the well-being of those you care about should the unexpected happen. In most cases, all you have to do is answer a series of basic questions and complete a bit of paperwork for us – we will handle the rest. We can take care of everything from your Last Will and Testament, Living Will, Trusts, and Power of Attorney to all aspects of estate administration, litigation, and assistance with fiduciary duties.
Triplett & Triplett, L.C. is a distinguished, award-winning law firm with over 70 years of combined experience serving the people and businesses of Harrison County. We are committed to helping you protect your legal rights, your future, and your peace of mind. Contact Triplett & Triplett, L.C. to schedule your initial consultation at 304-636-7335.