Attorney – Pendleton County, WV
Triplett & Triplett Serves Brandywine & Franklin
Triplett & Triplett, L.C. offers attentive, accessible legal support for individuals and businesses in Franklin, Brandywine, and throughout all of Pendleton County, West Virginia. For over 40 years, we have been entrusted to protect the rights of our clients and provide a wide range of effective legal services you can rely on. Our areas of practice include: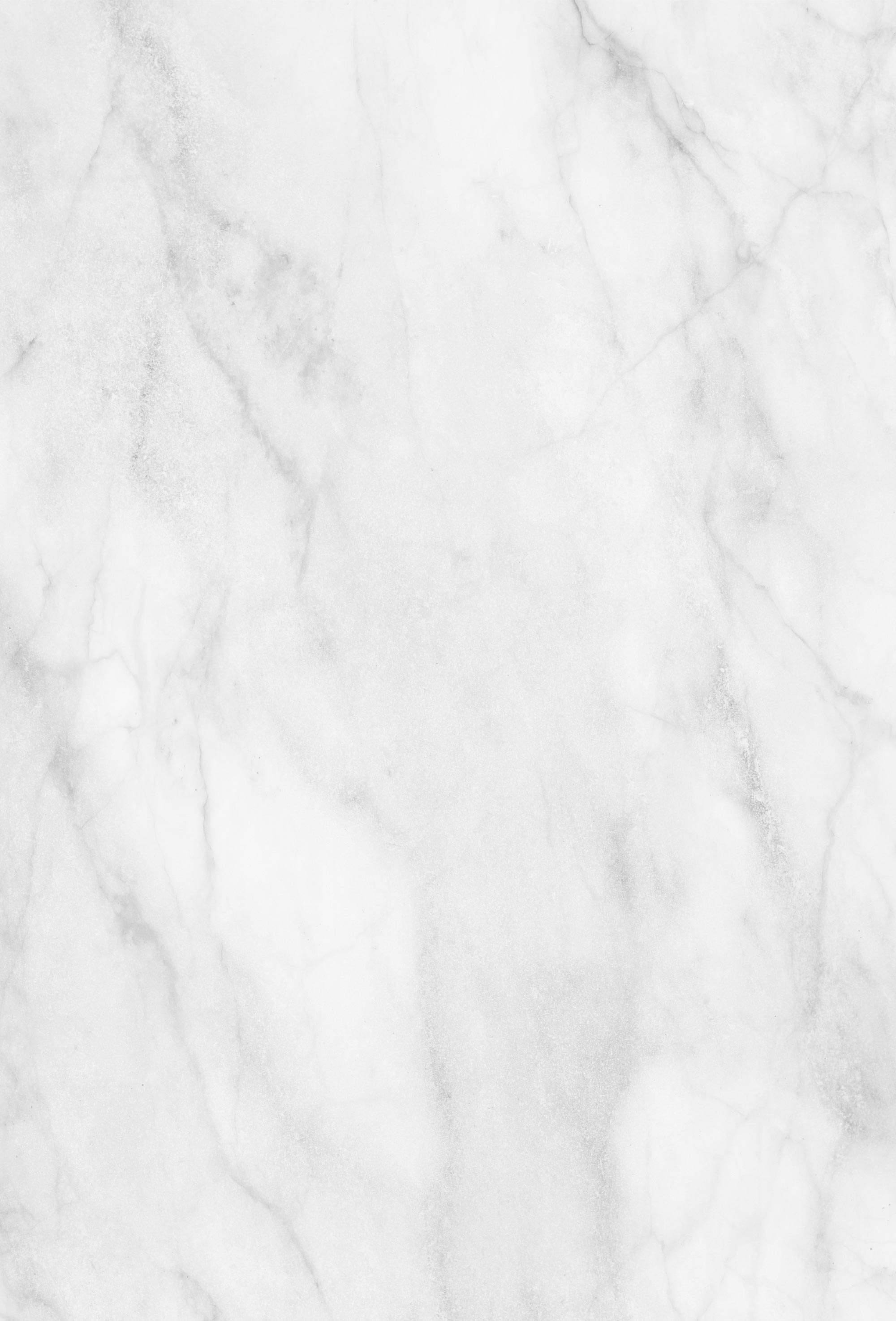 Franklin, WV Personal Injury
& Wrongful Death Lawyer
Have you or a loved one suffered a serious injury as a result of another party's actions or negligence? Triplett & Triplett, L.C. handles all types of car accident injury claims, as well as incidents resulting from auto defects, drunk driving, medical malpractice, coal company negligence, and many other situations involving recklessness and neglect. We help ensure that every client receives the maximum amount of compensation allowed by law. There is never a fee unless our team secures compensation on your behalf.
Defense Attorney Serving Brandywine, WV
If you have been arrested or are under investigation for a crime such as DUI, DWI, theft, or other misdemeanor charges in Brandywine, or the surrounding Pendleton County, WV area, Triplett & Triplett, L.C. is available to answer your time-sensitive questions. Our team understands the importance of a prompt response. When your future is at stake, choose the legal team that will take the charges being made against you seriously and formulate the best possible defense. We know that you may be wrongfully assumed to be guilty – even though you did not commit the crime you are accused of. Triplett & Triplett, L.C. offers a strong, effective legal defense to help ensure that your rights are protected.
When you need an attorney who actually cares about the outcome of your case, contact the compassionate and skilled professionals of Triplett & Triplett, L.C. To schedule a consultation, call: 304-636-7335.