Attorney – Pocahontas County, WV
Triplett & Triplett Serves Marlinton, Durbin, Snowshoe & Slatyfork
Since 1977, Triplett & Triplett has worked hard to serve the legal needs of our clients in Marlinton, Snowshoe, Durbin, Slatyfork, and throughout all of Pocahontas County. Through skilled negotiation, knowledgeable legal counsel, and aggressive litigation, we bring the power of the law to the people and businesses we serve. Our team proudly provides, fast, effective legal services you can rely on to protect your rights. Our areas of practice include: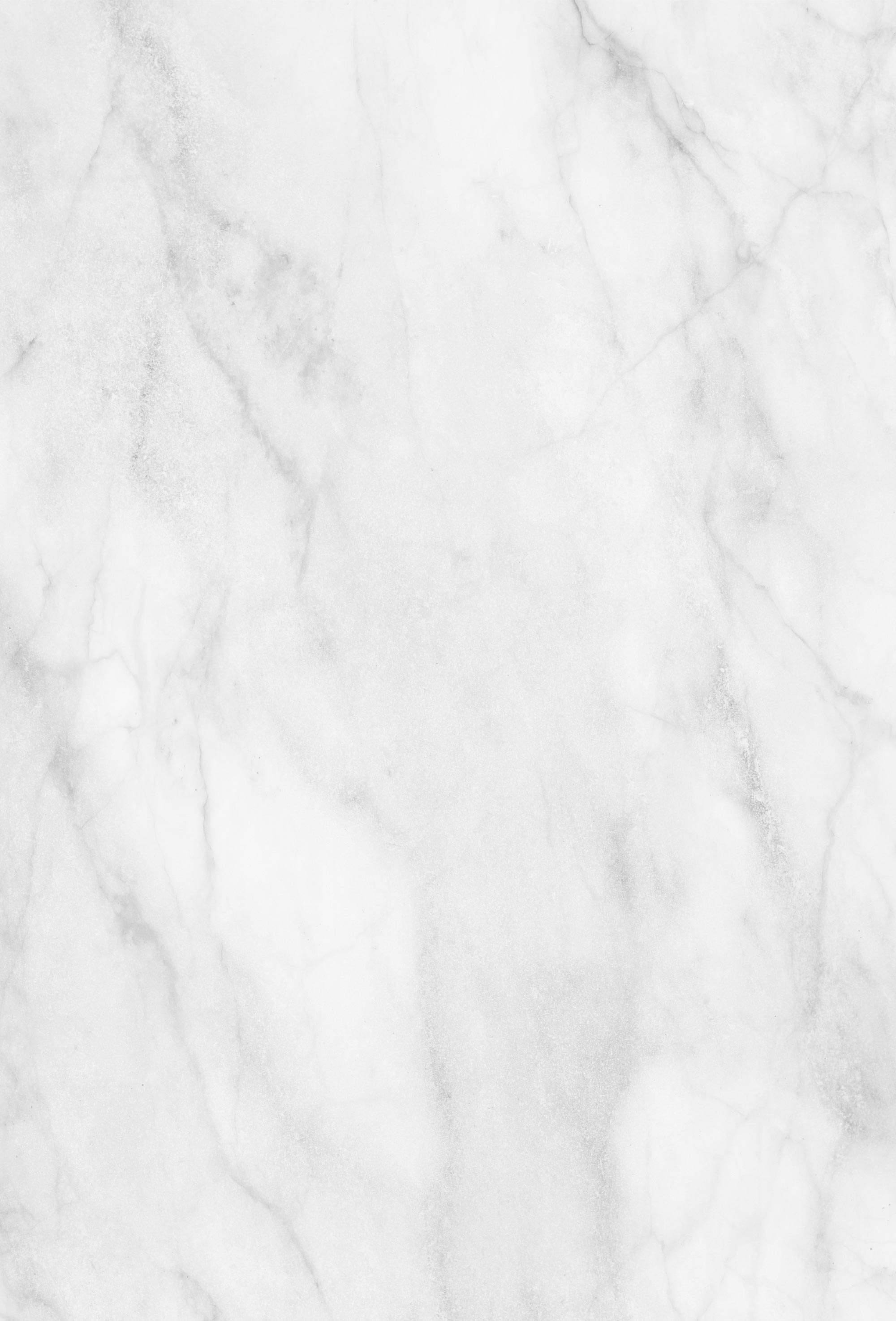 Best Divorce Lawyer Serving Marlinton, WV
When families face legal issues, the stress is undeniable – but it does not have to be catastrophic. At Triplett & Triplett, L.C., our top-rated attorneys strive to provide the very best divorce and family law legal services. We are responsive to your questions to help you understand the law (and where you stand). Our attorneys have nearly 70 years of combined experience and proudly offer the skilled, knowledgeable legal advocacy necessary to ensure the optimal outcome for you and your family. Your case is not just a number to us. We sincerely care about the families in the communities we serve in Marlinton and throughout all of Pocahontas County, WV.
Triplett & Triplett, L.C. offers professional legal assistance for a diverse range of family law matters from legal separation and alimony to child support, parenting time, grandparents' rights, adoption, and more.
Skilled Defense Attorney – Canaan Valley & Snowshoe, WV
If you are being accused of committing a crime you did not do (or if you made a mistake), it is critically important that you contact us immediately. You have the right to an attorney. Be sure you choose wisely. For over 40 years, citizens in Snowshoe, Canaan Valley, and throughout all of Pocahontas County have relied on Triplett & Triplett, L.C. for skilled legal representation when it matters most. Whether you are facing DUI/DWI, theft, assault, or other misdemeanor charges, we protect your rights.
Contact Triplett & Triplett, L.C. to discuss your case. We offer prompt callbacks and can begin working on your case right away. Ready to schedule your initial consultation? Call us at 304-636-7335.