Attorney – Randolph County, WV
Triplett & Triplett Serves Elkins, Mill Creek & Beverly
Triplett & Triplett, L.C. focuses on providing optimal, effective solutions for legal issues that affect residents throughout Randolph County, WV. When the outcome is critical, you must carefully select a highly skilled attorney who is dedicated to protecting your rights. The attorneys of Triplett & Triplett, L.C. offer over 70 years of combined experience to provide exceptional legal counsel for individuals and commercial clients in Elkins, Mill Creek, Beverly, and the surrounding region. Our areas of practice include: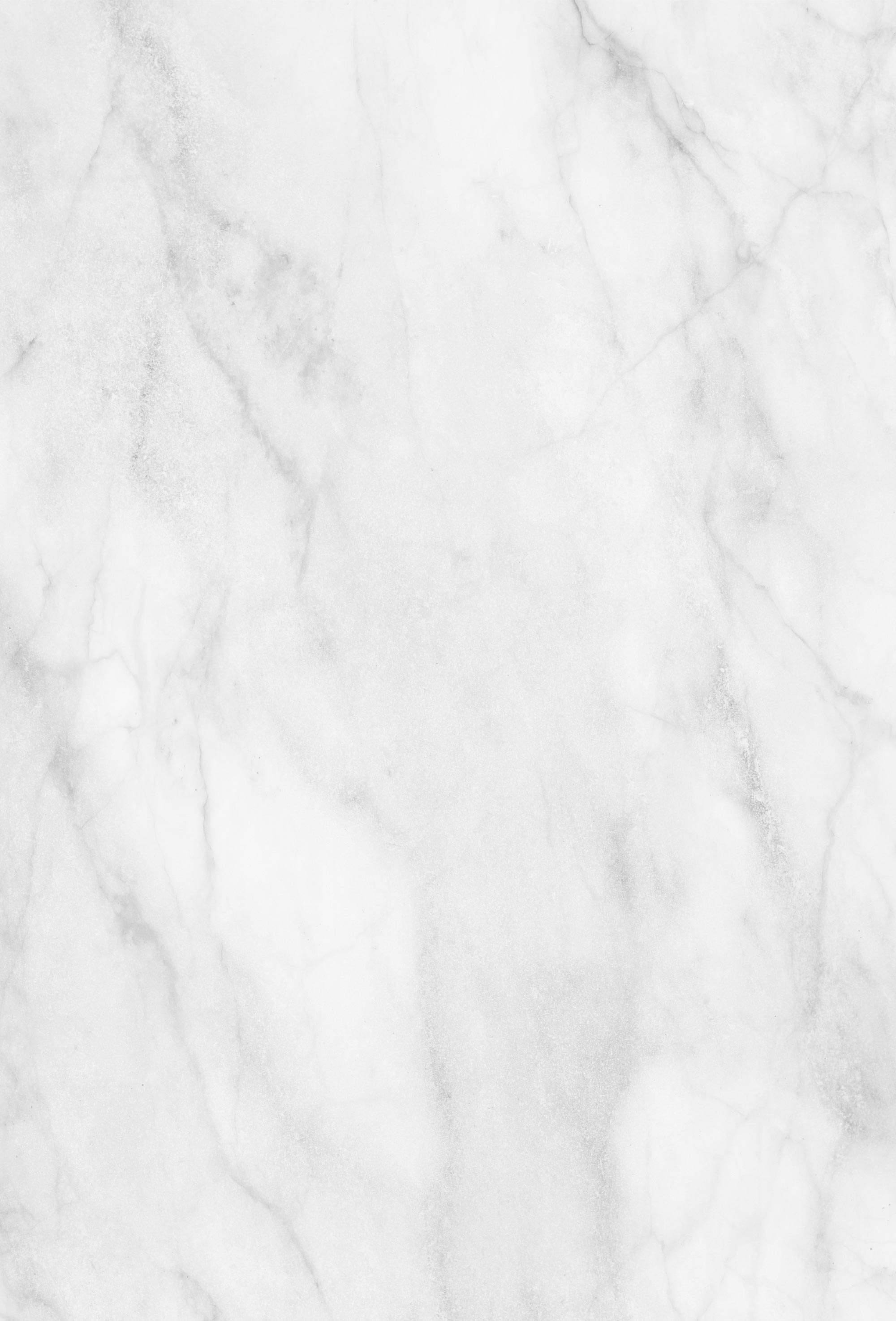 Top Divorce and Family Law Attorney – Elkins, WV
The attorneys and staff of Triplett & Triplett, L.C. welcomes the opportunity to meet with you and learn more about your legal concerns. As one of the highest rated Family Law firms in West Virginia, we honor our longstanding commitment to provide the strongest possible legal advocacy for the most challenging legal issues. Whether you are interested in learning more about the divorce or child custody process, or are ready to fight for your rights regarding any family law-related matter, we are ready to assist you.
Mill Creek & Beverly, WV Real Estate Lawyer
When you need accessible, experienced, and dependable legal counsel for your personal or commercial real estate needs in Beverly, Mill Creek, Elkins, and throughout Randolph County, Triplett & Triplett offers the fast, accurate service you need. We can help you navigate all real estate transactions with confidence. If pursuing litigation, you can trust our thorough knowledge of West Virginia law, precision research, and proven examination techniques to prepare the best possible case – and resolve the dispute.
Triplett & Triplett, L.C. offers an extensive range of personalized legal services for individuals and businesses throughout North Central West Virginia. Our attorneys take care of everything for you to help you move forward through life with confidence. Contact Triplett & Triplett, L.C. to schedule your initial consultation at 304-636-7335.