Attorney – Tucker County, WV
Triplett & Triplett Serves Parsons, Davis, & Thomas
The Elkins, WV office of Triplett & Triplett represents individuals and businesses in Parsons, Davis, Thomas, and throughout all of Tucker County. Our team provides high quality legal services that are efficient, thorough – and effective. Our areas of practice include: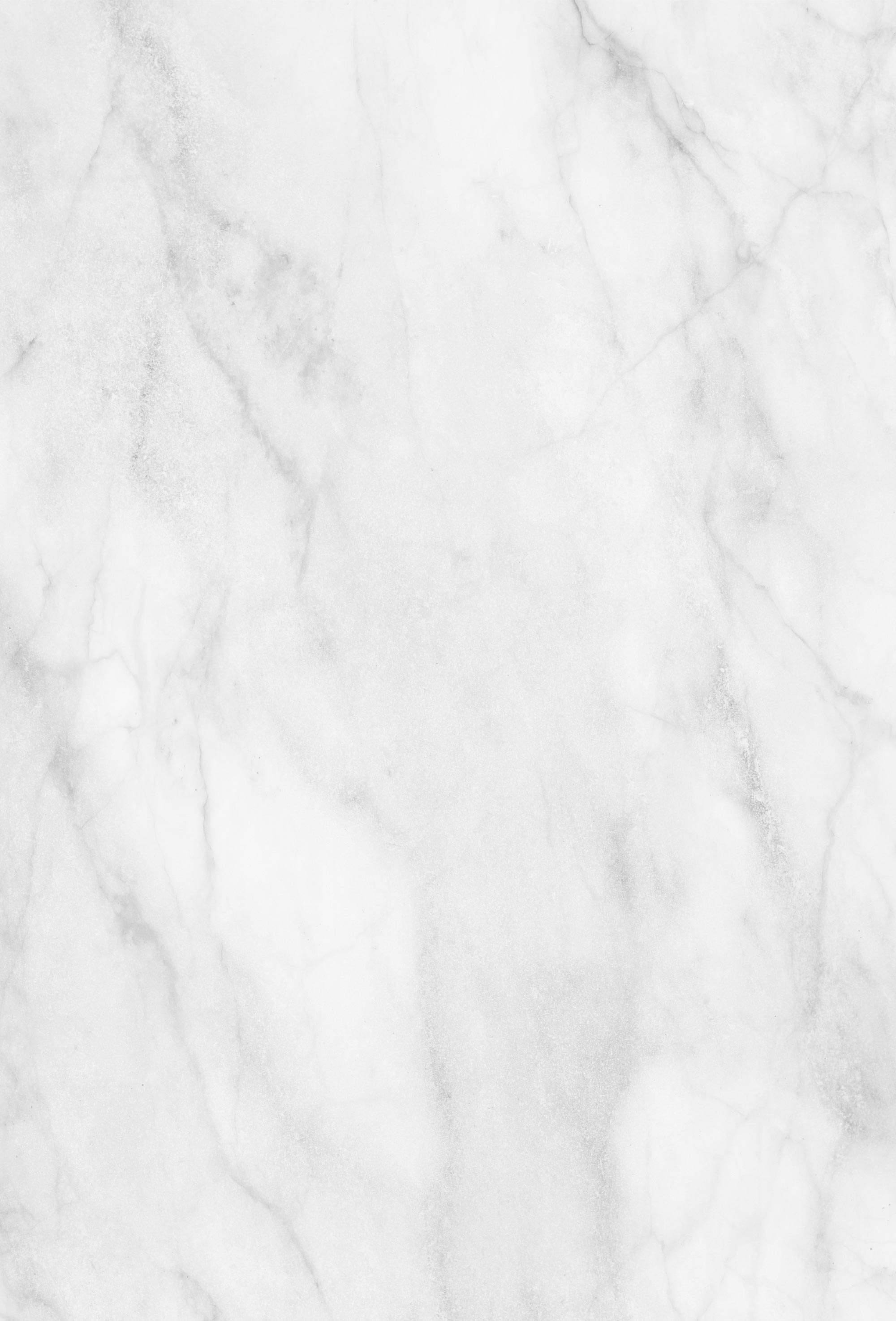 Personal Injury &
Wrongful Death Lawyer – Parsons, WV
Since 1977, Triplett & Triplett, L.C. has assisted thousands of seriously injured residents in North Central West Virginia. If you or a loved one has suffered a loss as a result of someone else's carelessness or negligent actions, or you have lost a loved one under similar circumstances involving recklessness or negligence, call us. We aggressively pursue full, fair compensation and hold the perpetrator responsible for the damages he or she caused. No fees are payable unless we collect financial damages on your behalf.
Davis & Thomas, WV Divorce & Family Law Attorney
Families facing divorce and other crisis situations have relied on Triplett & Triplett, L.C. for over 40 years for compassionate, skilled legal advocacy and guidance through the most emotionally challenging periods of life. If you are facing divorce, fighting for custody, visitation rights, or child support, are dealing with domestic abuse, or require assistance with litigation, appeals, document drafting, or related services, our team offers the strong representation and legal knowledge you need. Triplett & Triplett, L.C. handles a wide range of family law matters from adoption and spousal support to grandparents' rights.
The dedicated team at Triplett & Triplett, L.C. is committed to taking care of the legal needs of our clients. Our goal is to fully protect the rights of each client to the fullest extent of the law and provide exceptional legal counsel that makes a difference. We look forward to assisting you. Contact Triplett & Triplett, L.C. to schedule your initial consultation at 304-636-7335.