Attorney – Upshur County, WV
Triplett & Triplett Serves Buckhannon and Surrounding Areas
Triplett & Triplett offers an unmatched level of legal services and strong advocacy for individual and business clients in Buckhannon, WV, and the surrounding areas. Since 1977, our legal team has brought a remarkable degree of legal knowledge, competency, and skill to the table. At our law office, we are dedicated to protecting your rights to achieve the best possible results. Our areas of practice include: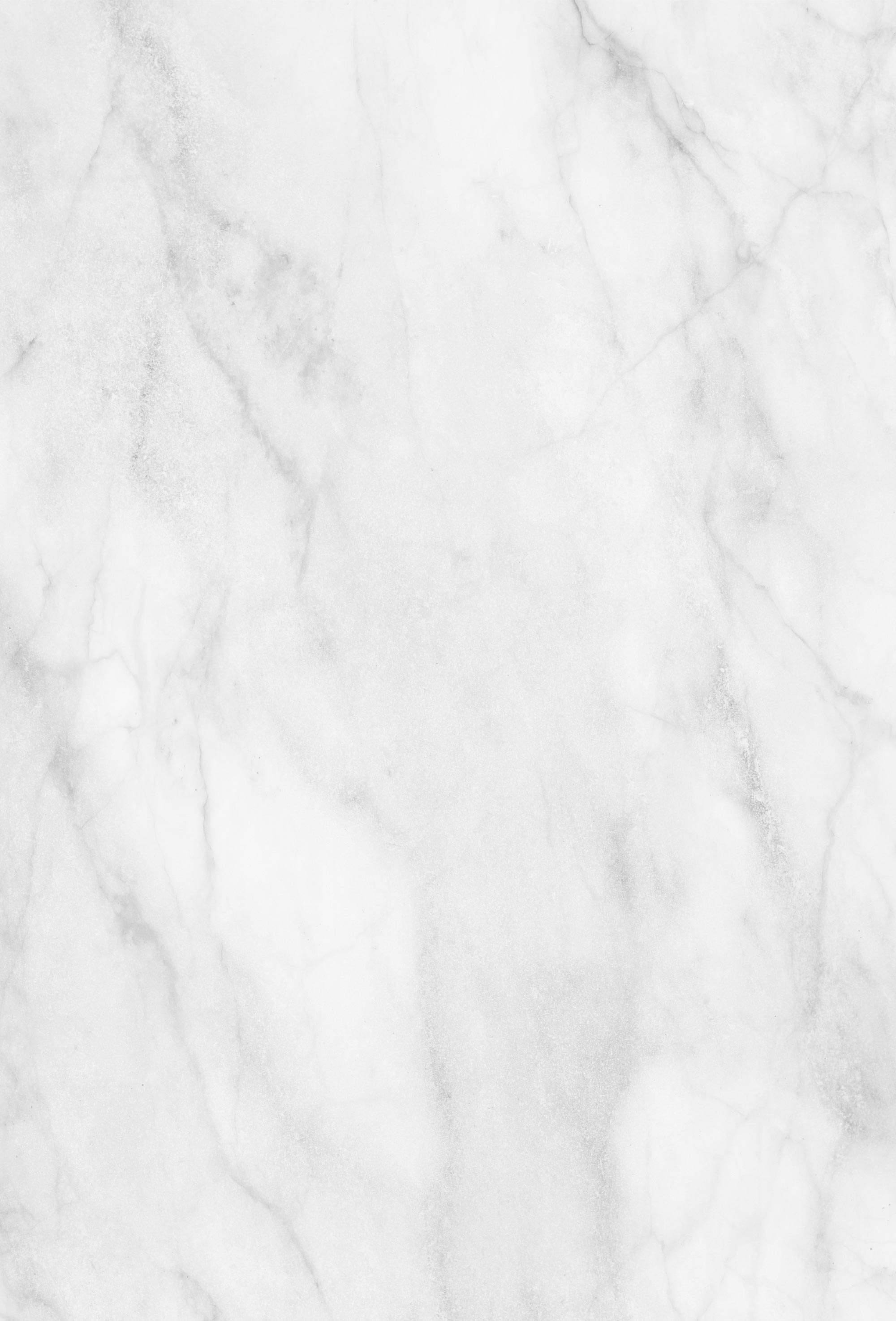 Real Estate Lawyer – Buckhannon, WV
If you are planning a real estate transaction in Buckhannon or anywhere in Upshur County, WV, Triplett & Triplett, L.C. is available to assist you. We offer professional legal counsel for all your residential and commercial real estate requirements including title searches, document preparation, loan closing services, as well as skilled litigation to resolve property disputes and title issues.
Upshur County WV Estate Planning & Administration Attorney
Triplett & Triplett, L.C. serves the estate planning and administration needs of clients throughout Upshur County, WV. We strive to deliver thoughtful solutions and competent legal advice to help you protect what matters most. From asset protection and distribution to who will make decisions on your behalf, if necessary, to guardianship of your children in case you are unable to care for them, our goal is to help you rest assured that the most important decisions of all are not left to chance.
Settling an estate? Our attorneys can walk you through the probate and estate administration process with the confidence to handle even the most delicate matters in the optimal manner.
If you would like to schedule an appointment with one of our skilled attorneys, contact us today. Call Triplett & Triplett, L.C. at 304-636-7335.